How Can We Help You Get Results With
Infusionsoft?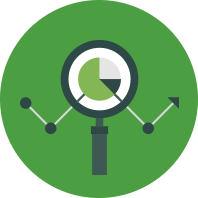 I need you to
DO IT FOR ME
Whether you need a simple campaign or two or a complete customer lifecycle campaign buildout, we have strategic solutions that will meet your needs.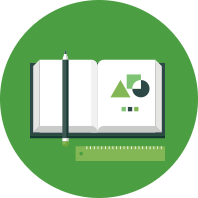 I need
HANDS-ON HELP
Sometimes you just need someone next to you to guide you through the ins and outs of Infusionsoft. We're ready to help, hands-on. Join us at an upcoming workshop.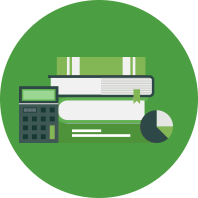 I need
SOME TRAINING
With Infusionsoft, there are no rules. It's pretty much a blank slate in there. If you're ready to learn Infusionsoft easily, without the stress, this option is for you.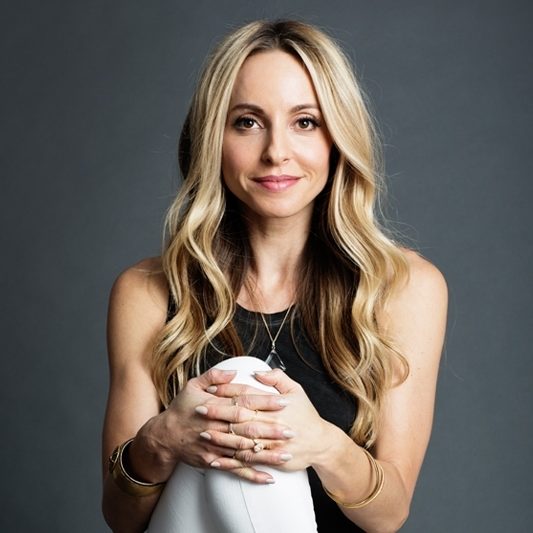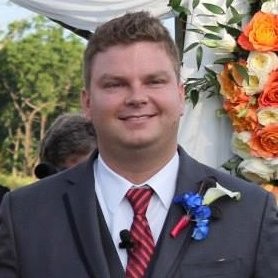 GET YOUR FREE SUCCESS LAB MEMBERSHIP:
Join thousands of other small businesses and get access to this "library" of e-books, free guides, webinars, mini courses, blog posts and other rich content related to marketing with Infusionsoft.
Just fill out the form to sign up for your free Infusionsoft Success Lab membership and get access to tons of amazing Infusionsoft tips, tricks, downloads, training, and more.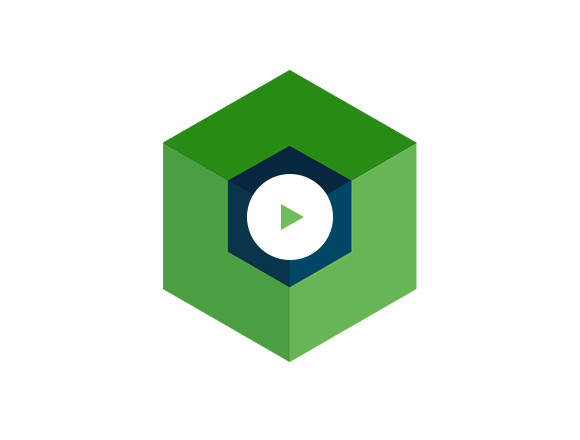 The Original
Infusionsoft Ninja
"Tyler is the Original Ninja of Infusionsoft…he's kind of a legend in the Infusionsoft community because he knows marketing really, really well, and he also knows technology really well…"
Clate Mask
Chief Executive Officer and Co-Founder, INFUSIONSOFT