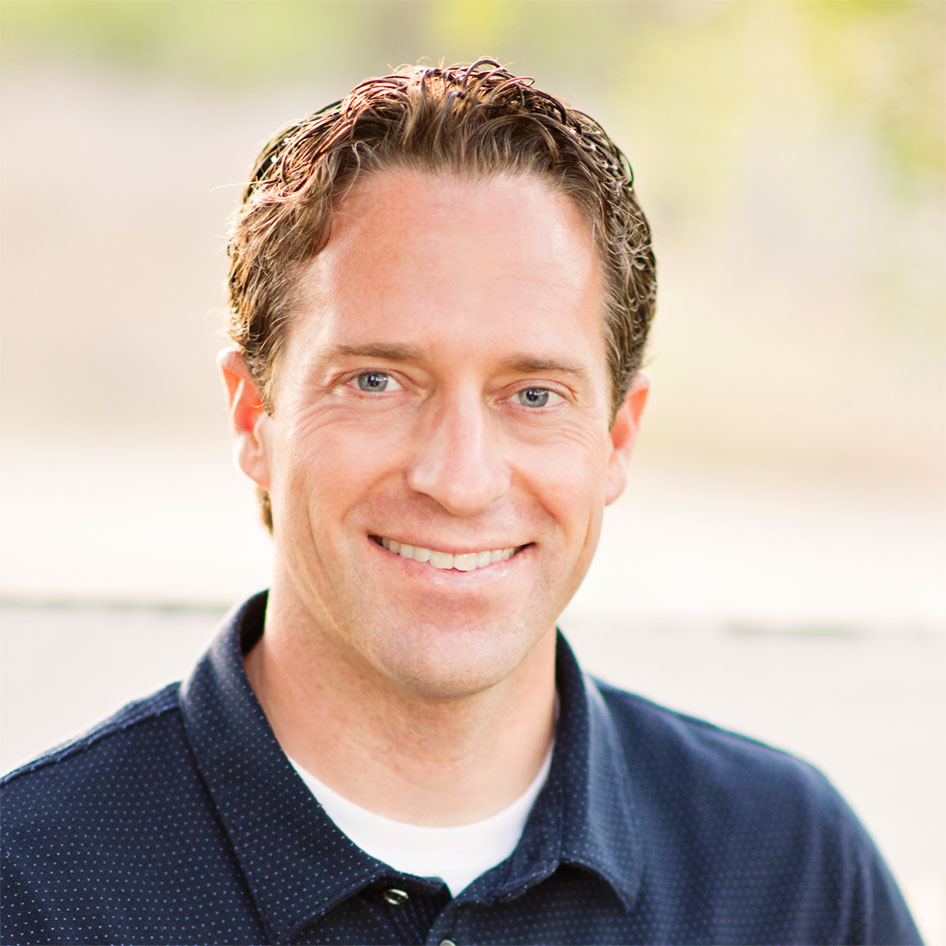 Tyler Garns
Founder & CEO
Tyler first made his mark in the marketing world as the Director and VP of Marketing at Infusionsoft. He led the marketing efforts that produced massive results between 2007 and 2012 and managed Infusionsoft's own Infusionsoft account for years. He's become known as the guy who produces results.
---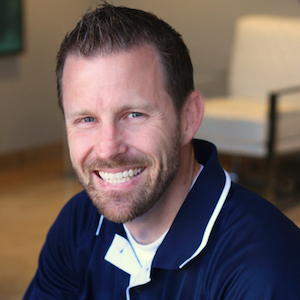 Matt Cristiano
VP of Operations
Matt has a passion for helping get the best out of everyone. He brings with him over a decade of working with small businesses and has real world, practical experience in helping businesses bring organization through structure, accountability and operations. Matt is a San Diego native and enjoys being outdoors whether it's on the golf course or at the beach. Contact Matt at: (858) 649-1616.
---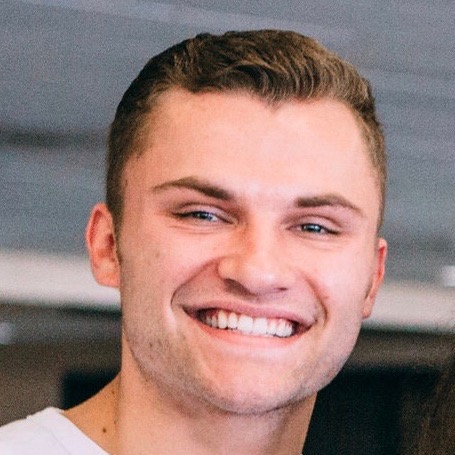 Clate Mask IV
BOM Squad Account Manager
Clate has been around Infusionsoft since he was a young child. He knows the software inside and out and is a true expert at helping small businesses grow. A graduate from Brigham Young University, Clate loves being outdoors, watching and playing sports, and spending time with his wife, Katie.
---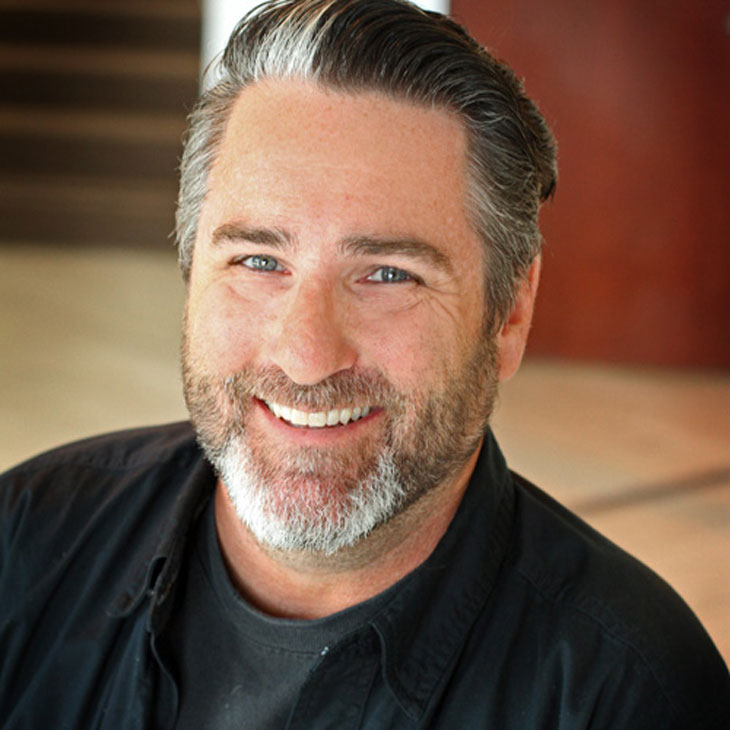 Dan Walter
Web Developer
Dan is a hard working Developer with loads of experience. His background includes web development, Linux systems, design, strategy, and technical support. When not feverishly working on a project or helping others, you can find him cruising around on his Harley. His greatest success is raising four great kids with his awesome wife Marie.
---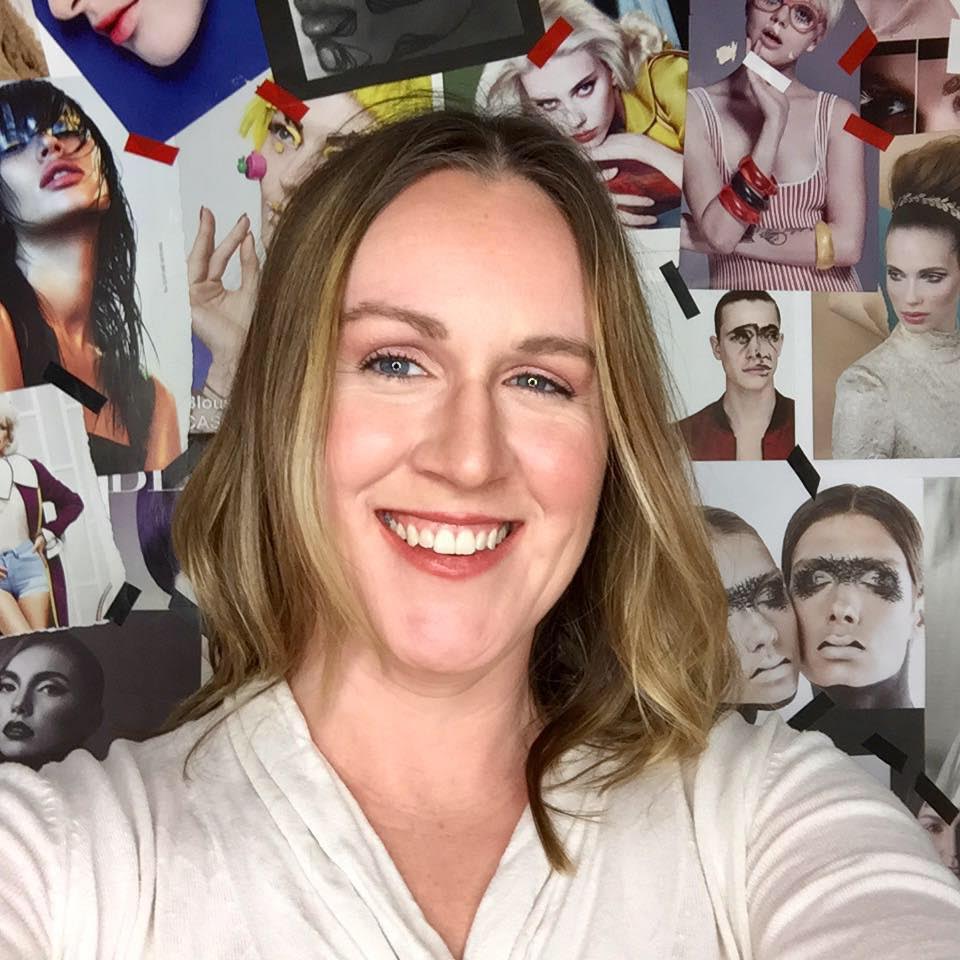 Erin Knight
Success Lab Manager
Erin is a born problem-solver and loves improving the customer experience and streamlining processes for efficiency. Her passion is helping people discover the space and freedom to create and to live their purpose. Based in Seattle, she loves to spend free time in the mountains or at the coast.
---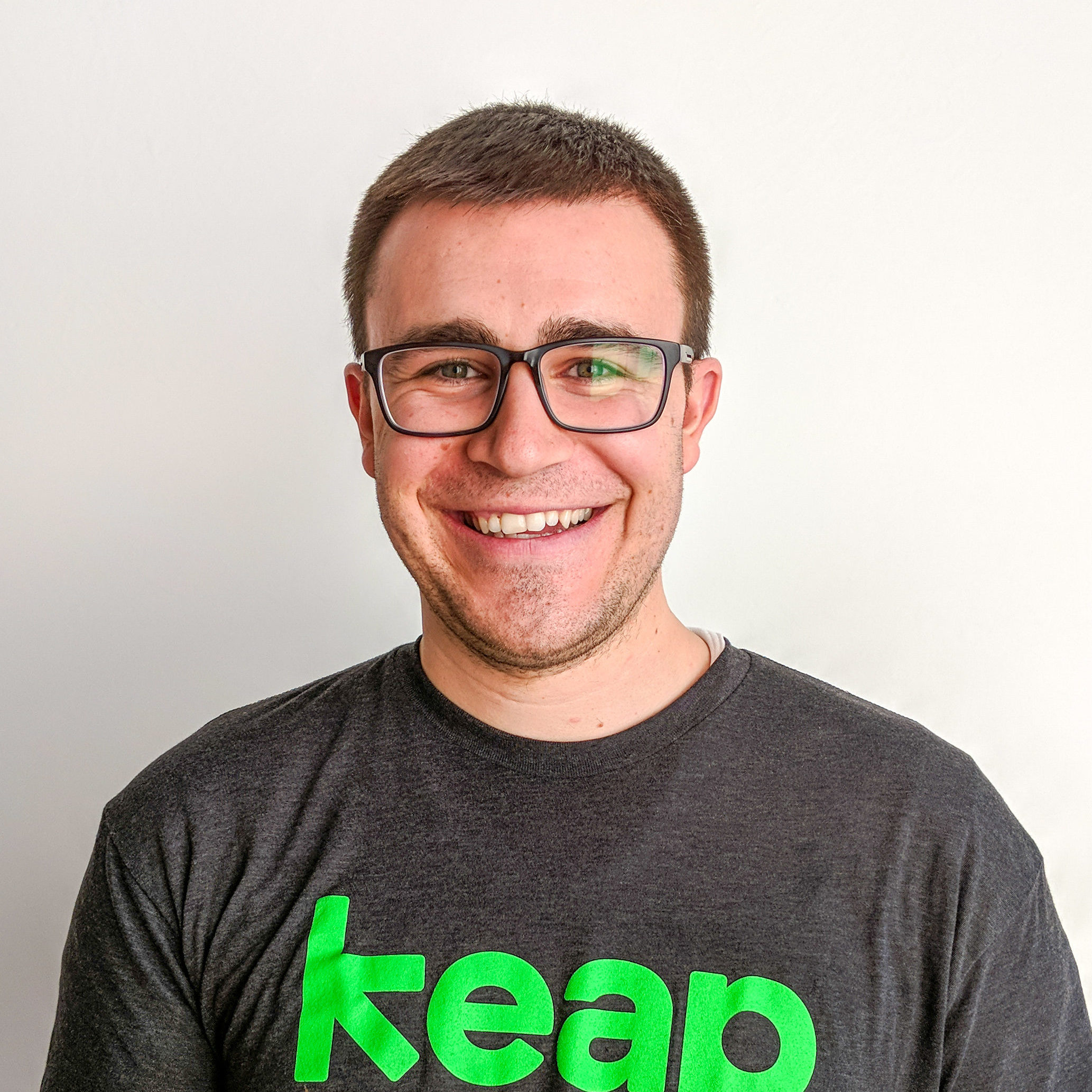 Devan Borsboom
BOM Squad Account Manager
Devan's interest in business and marketing started when he was still in high school. He takes every chance he gets to learn and attend conferences. He's spent thousands of hours in the software, built hundreds of campaigns, and helped many businesses achieve superiors results with Keap. Being from Canada, Hockey is his favorite sport.
---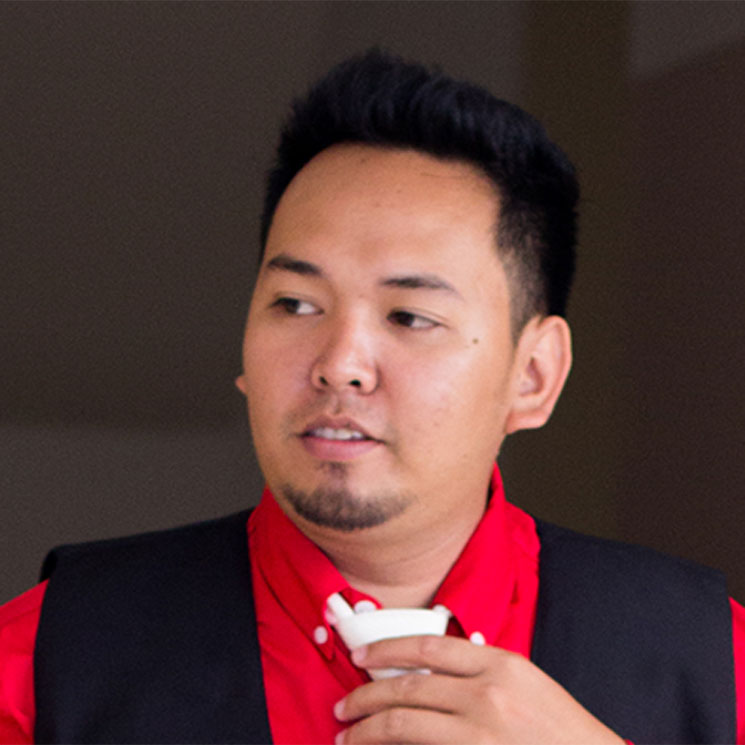 Jun Palapos
Infusionsoft Expert
Jun is a top-notch Infusionsoft implementer who is always learning more skills. He started in tech support and has evolved into a strong developer and Infusionsoft implementer.
---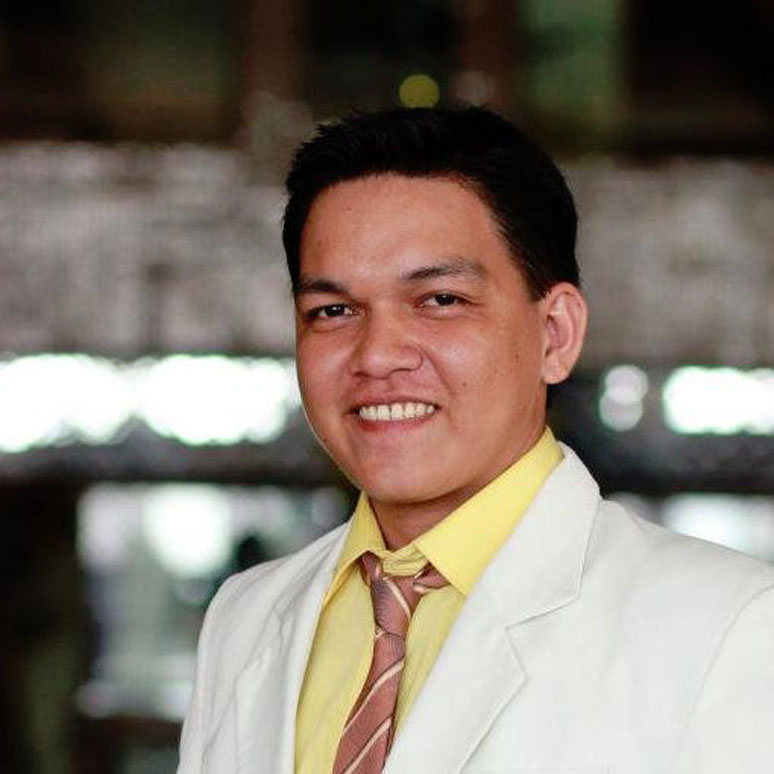 Pat Daguinotas
Web Developer
Pat is a web developer, membership site builder, and Infusionsoft Implementer. He lives with his wife and son.
---