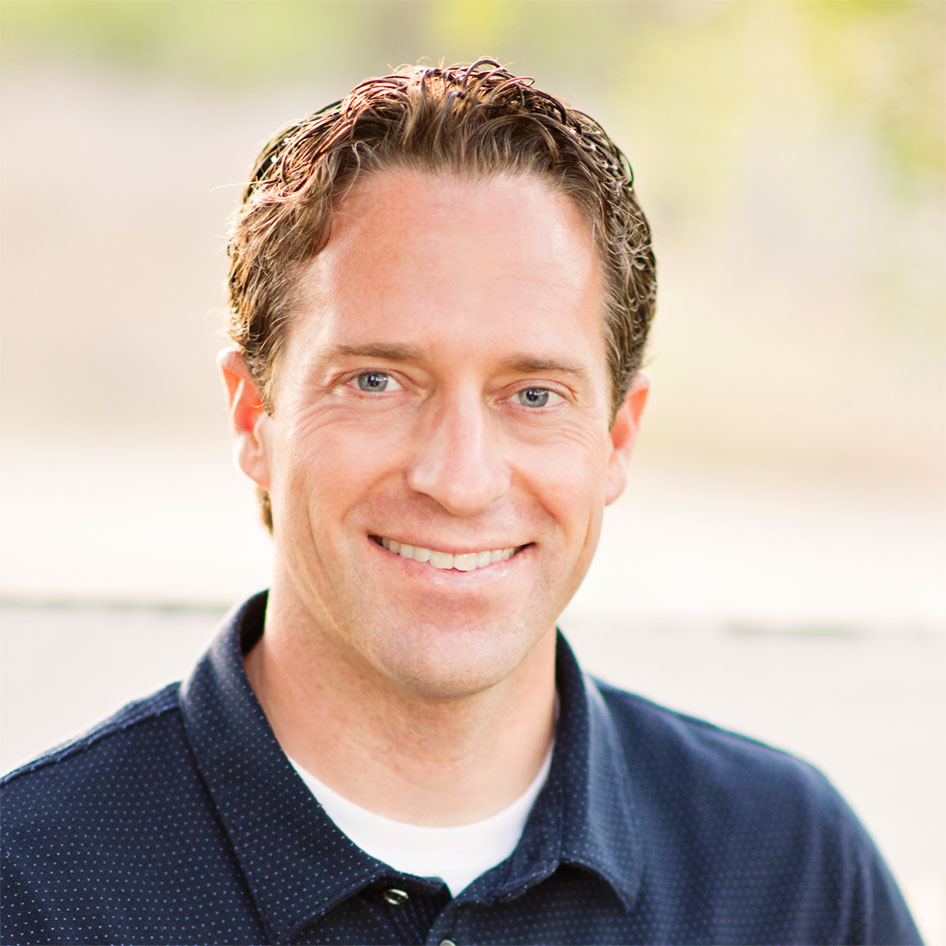 Tyler Garns
Founder & CEO
Tyler first made his mark in the marketing world as the Director and VP of Marketing at Infusionsoft. He led the marketing efforts that produced massive results between 2007 and 2012 and managed Infusionsoft's own Infusionsoft account for years. He's become known as the guy who produces results.
---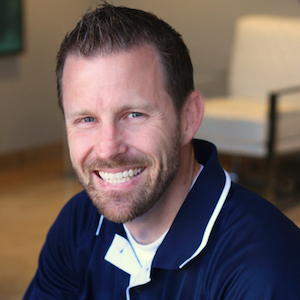 Matt Cristiano
VP of Operations
Matt has a passion for helping get the best out of everyone. He brings with him over a decade of working with small businesses and has real world, practical experience in helping businesses bring organization through structure, accountability and operations. Matt is a San Diego native and enjoys being outdoors whether it's on the golf course or at the beach. Contact Matt at: (858) 649-1616.
---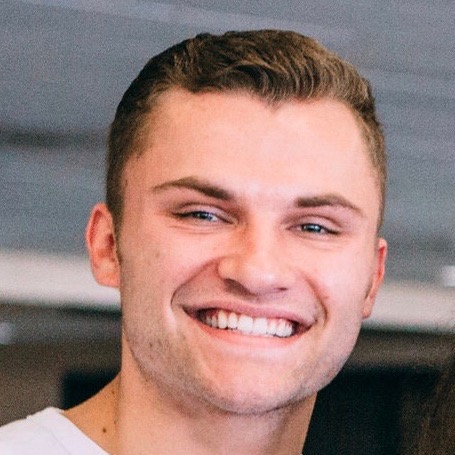 Clate Mask IV
BOM Squad Account Manager
Clate has been around Infusionsoft since he was a young child. He knows the software inside and out and is a true expert at helping small businesses grow. A graduate from Brigham Young University, Clate loves being outdoors, watching and playing sports, and spending time with his wife, Katie.
---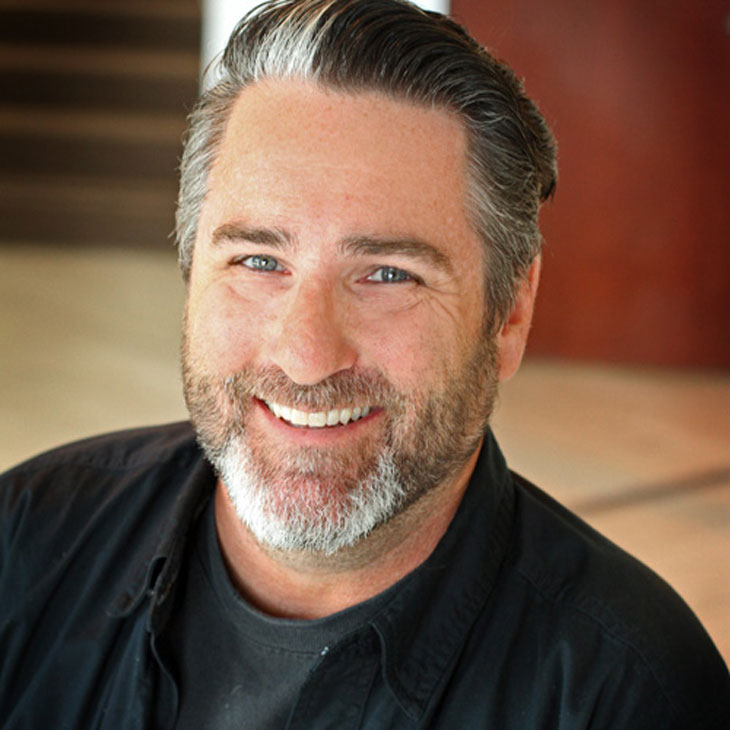 Dan Walter
Web Developer
Dan is a hard working Developer with loads of experience. His background includes web development, Linux systems, design, strategy, and technical support. When not feverishly working on a project or helping others, you can find him cruising around on his Harley. His greatest success is raising four great kids with his awesome wife Marie.
---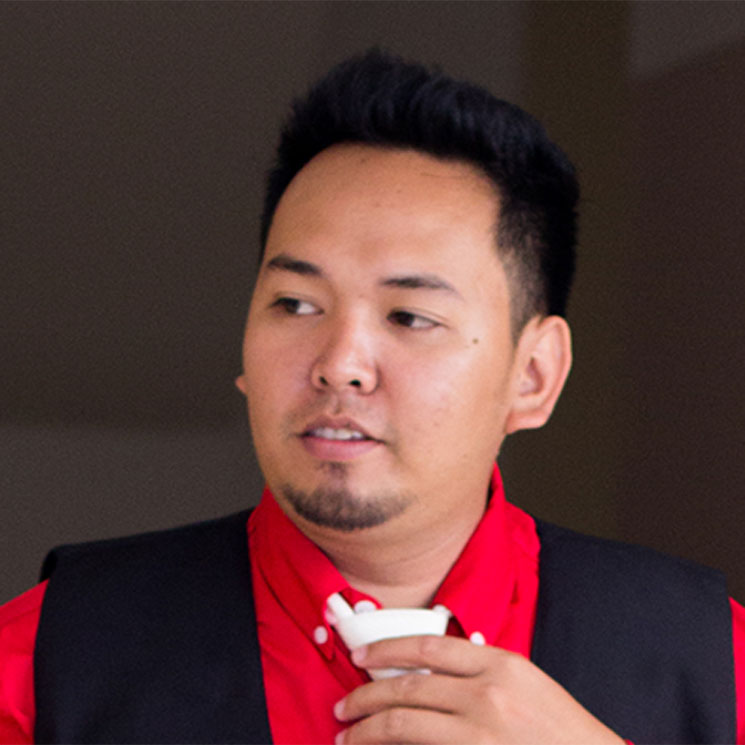 Jun Palapos
Infusionsoft Expert
Jun is a top-notch Infusionsoft implementer who is always learning more skills. He started in tech support and has evolved into a strong developer and Infusionsoft implementer.
---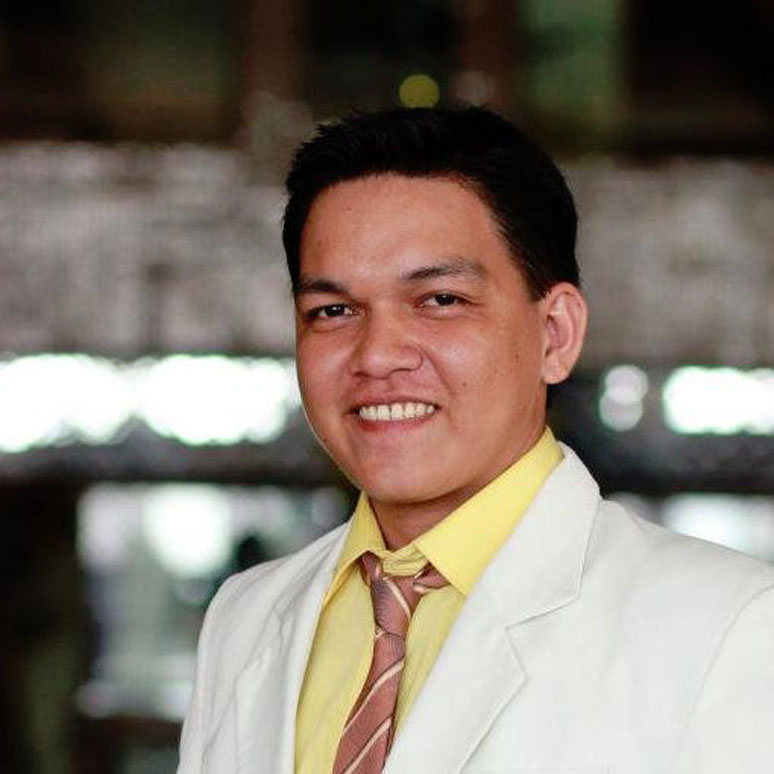 Pat Daguinotas
Web Developer
Pat is a web developer, membership site builder, and Infusionsoft Implementer. He lives with his wife and son.
---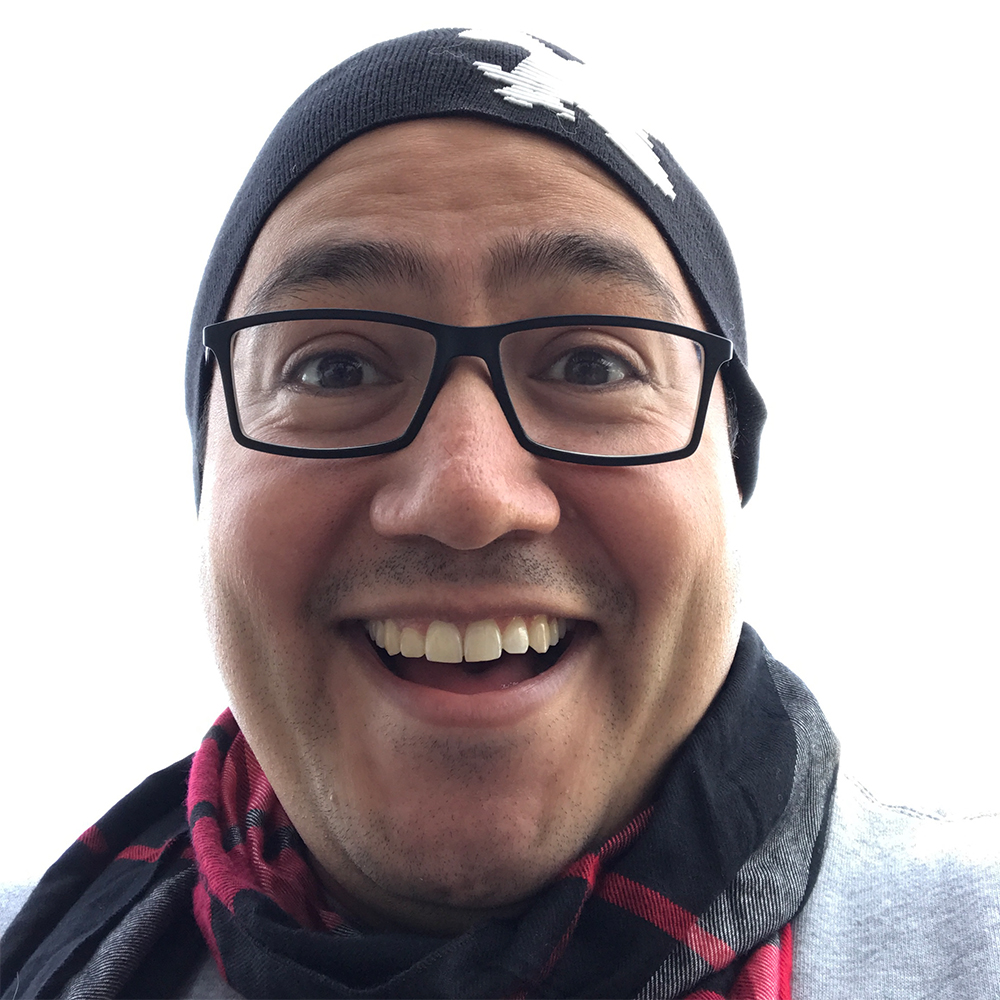 Matt Guevara
Account Manager
Matt has enjoyed serving clients and leading digital marketing iniatives for 10+ years. After discovering Infusionsoft, Matt became an avid student of marketing automation and email marketing. He enjoys volunteering, cooking, and spending time with his wife and 4 kids in his hometown west of Chicago, where it's cold most of the year.
---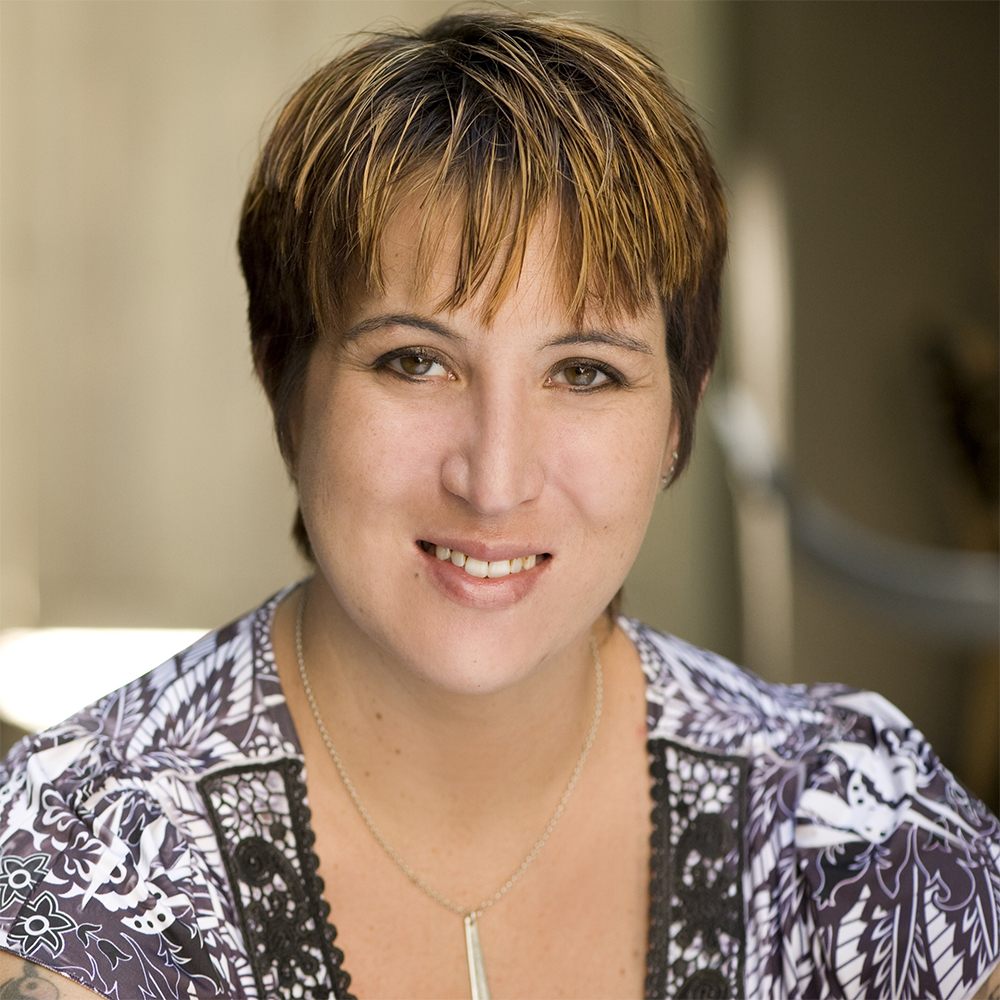 Heather Wells
Account Manager
With almost a decade of experience working in the Infusionsoft platform Heather enjoys helping business owners realize the full potential of their Infusionsoft application. From basic automation to complex membership sites, she truly loves planning and implementing client strategies. When she isn't helping our clients she is spending time with her 3 amazing children in her beautiful home state of Colorado.
---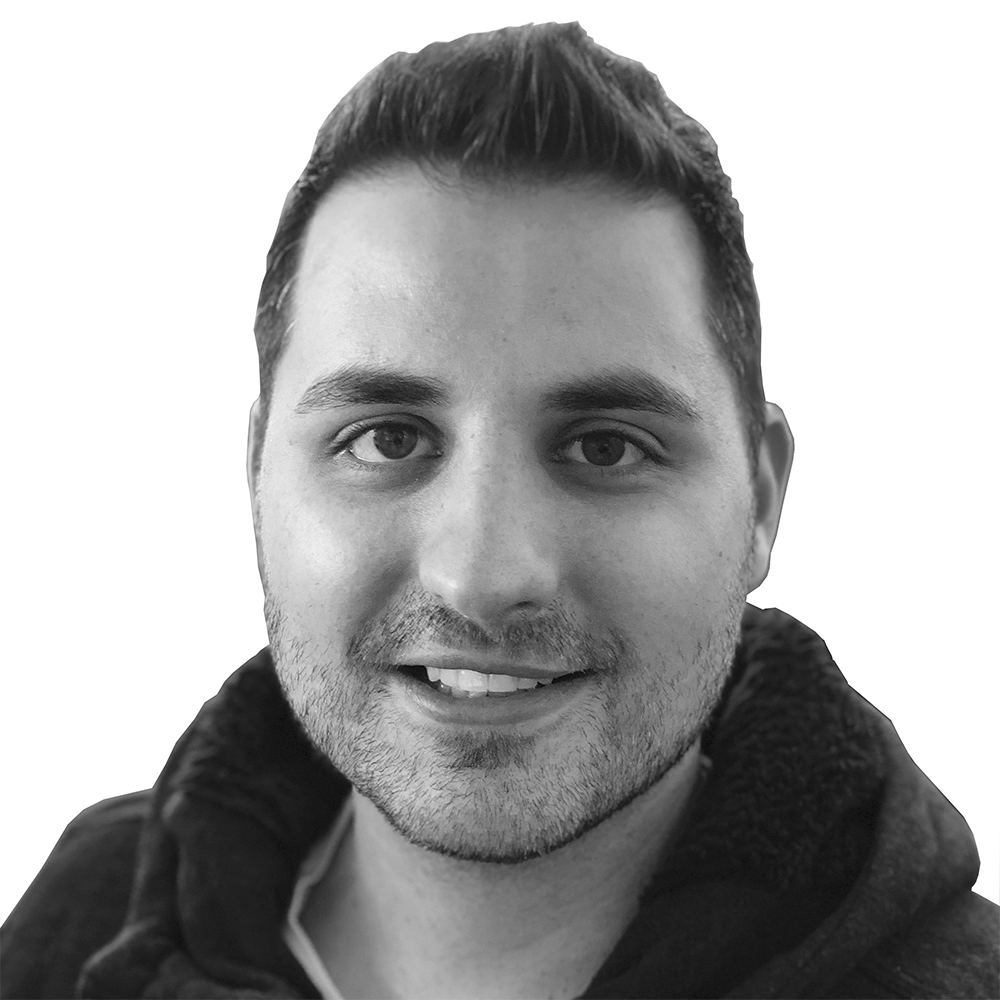 Scott Lougee
Sales & Marketing Strategiest
Scott has enjoyed working with small businesses in Infusionsoft ecosystem since 2013. He worked for Infusionsoft for 5 years. Most of his time spent at Infusionsoft was leading the Value Add Services team for custom projects and trainings like Infusionsoft University. A side from sales and marketing automation, Scott love building custom guitars, traveling, and spending time with his wife and 3 girls.
---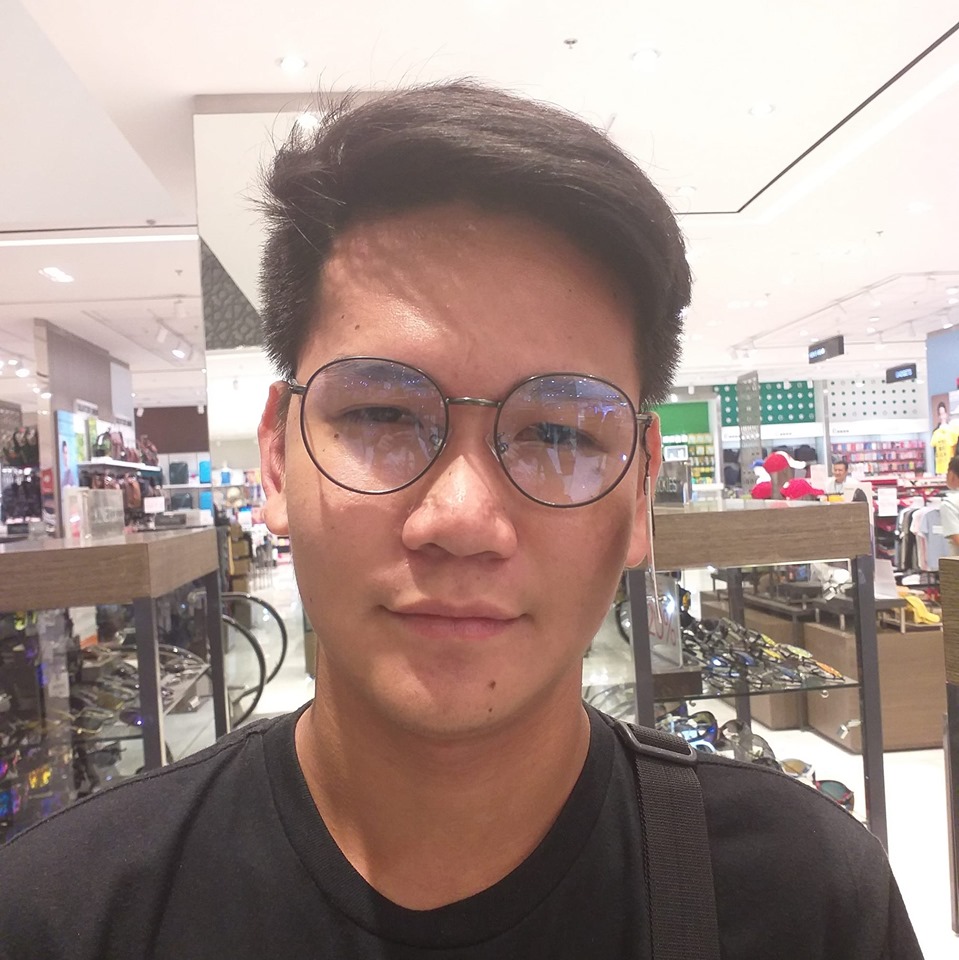 Emmanuel Gallardo
Infusionsoft Expert
Emmanuel earned his Bachelors Of Science in Information Technology degree at University of Science and Technology of Southern Philippines and is now an  Infusionsoft expert who still loves learning new things. Emman loves listening to old classical music and playing guitar in his free time.
---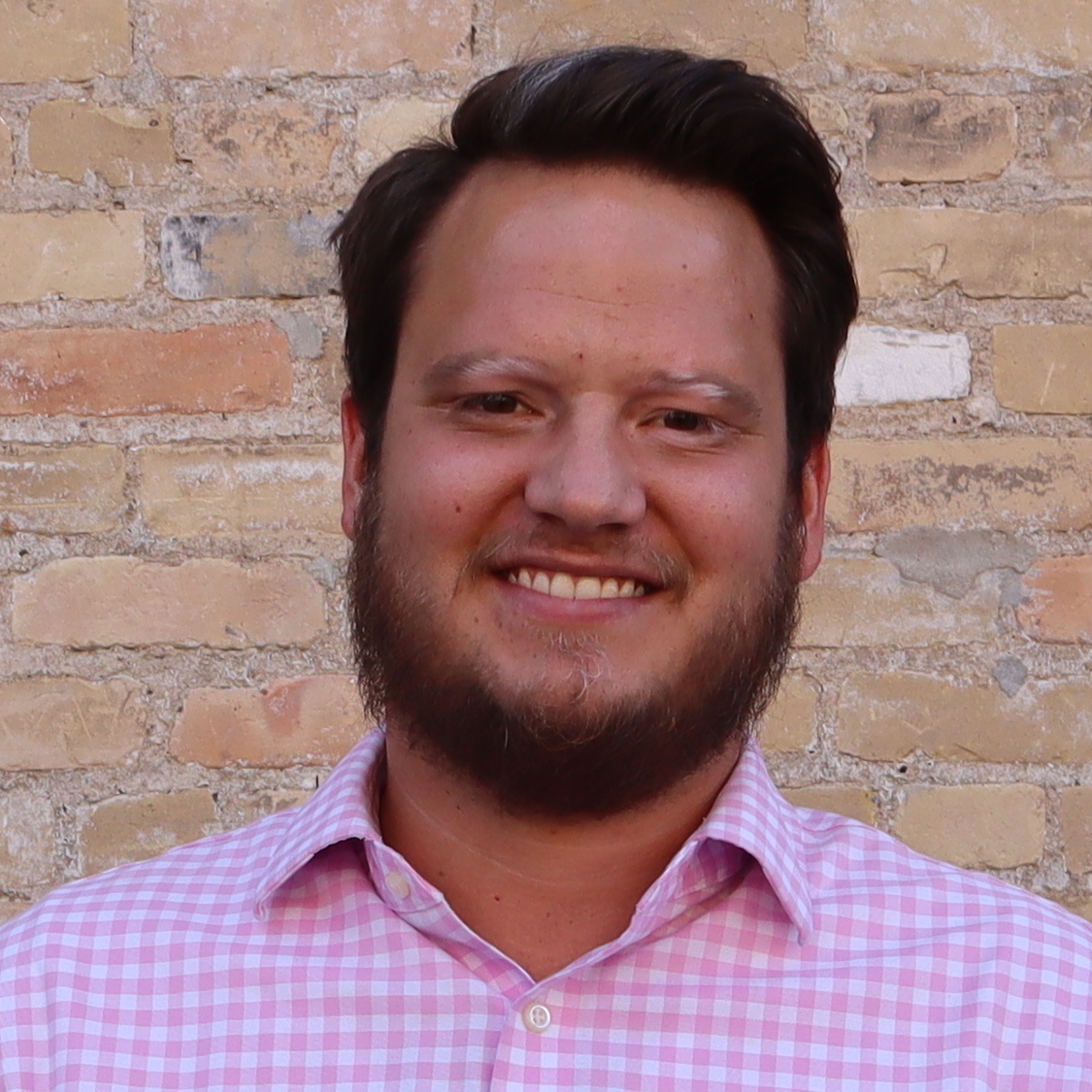 Austin Openshaw
Account Manager
Austin has devoted the last seven years to helping small businesses grow. He believes that taking any business and making it run smoother and more efficient brings the most satisfaction. Austin held several different positions during his five years at Infusionsoft, making him knowledgeable in all areas of business and software. Austin enjoys adventure…after traveling the U.S. in an RV with his wife and six kids for a year, he and his family recently settled down in North Carolina. They live on six acres and have 22 animals, including donkeys, chickens and goats.
---