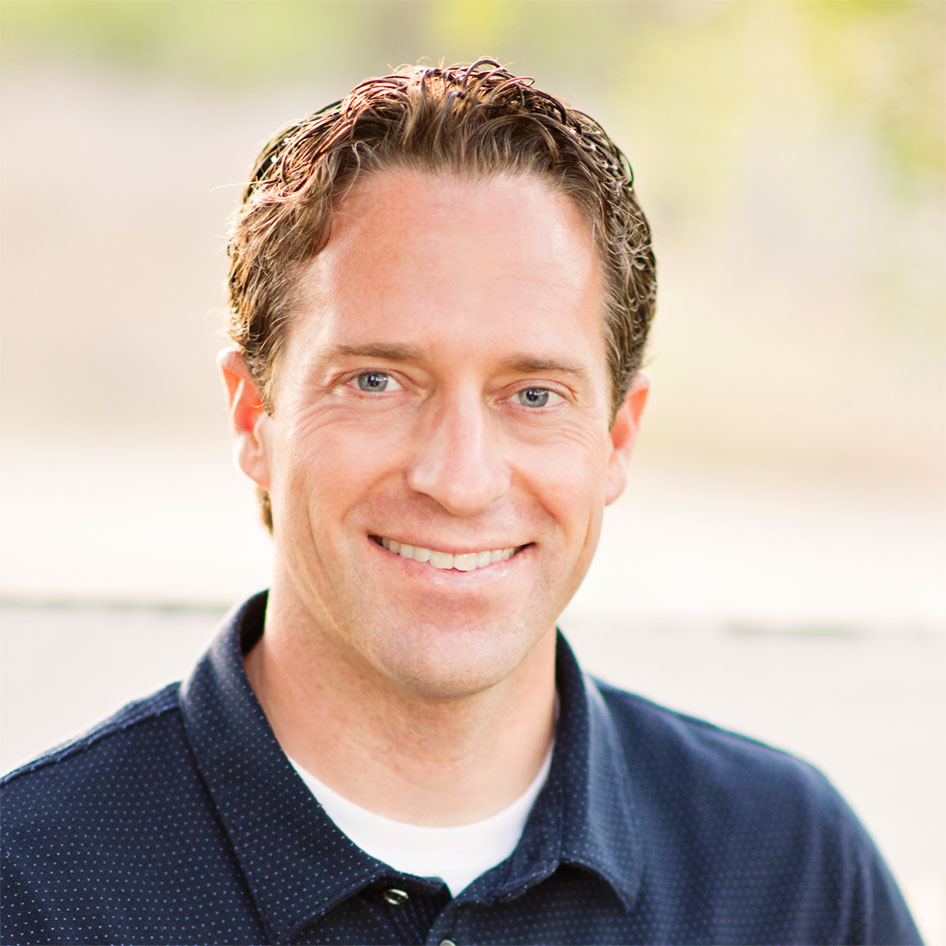 Tyler Garns
Founder & CEO
Tyler first made his mark in the marketing world as the Director and VP of Marketing at Infusionsoft. He led the marketing efforts that produced massive results between 2007 and 2012 and managed Infusionsoft's own Infusionsoft account for years. He's become known as the guy who produces results.
---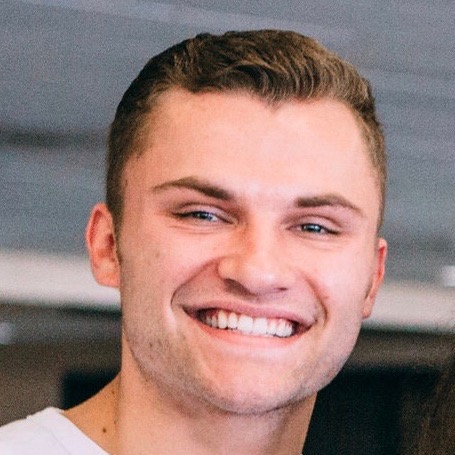 Clate Mask IV
Director of Customer Success
Clate has been around Infusionsoft since he was a young child. He knows the software inside and out and is a true expert at helping small businesses grow. A graduate from Brigham Young University, Clate loves being outdoors, watching and playing sports, and spending time with his wife, Katie.
---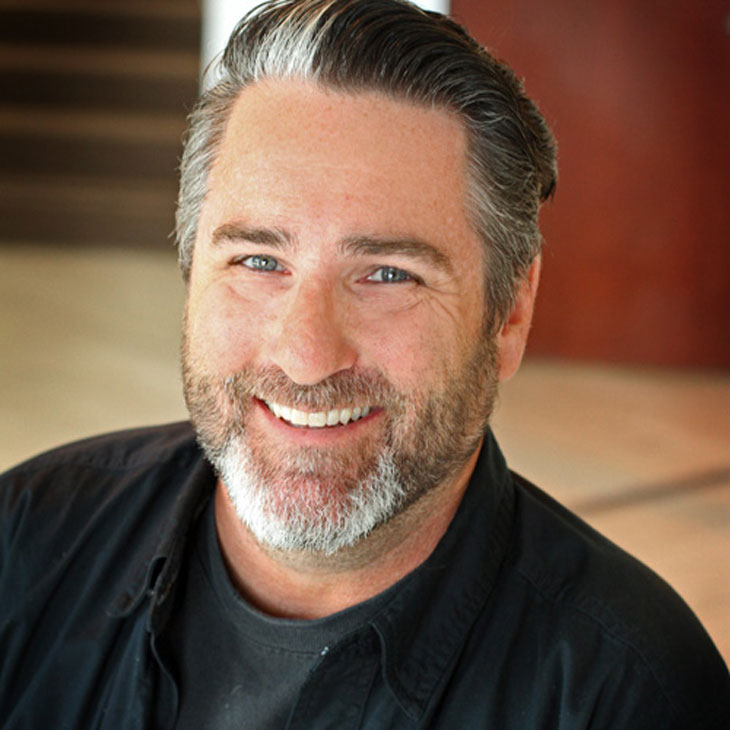 Dan Walter
Director of Product Development
Dan is a hard working Developer with loads of experience. His background includes web development, Linux systems, design, strategy, and technical support. When not feverishly working on a project or helping others, you can find him cruising around on his Harley. His greatest success is raising four great kids with his awesome wife Marie.
---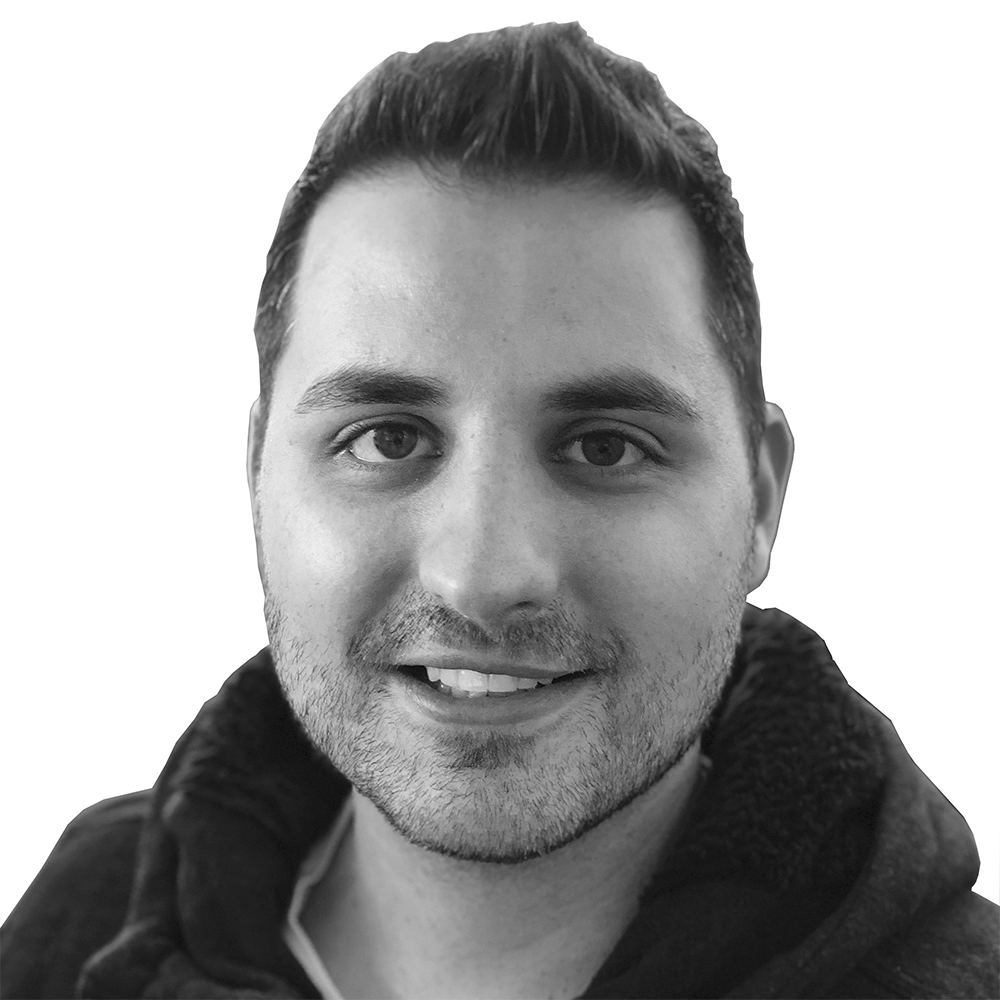 Scott Lougee
Director of Sales and Marketing
Scott has enjoyed working with small businesses in Infusionsoft ecosystem since 2013. He worked for Infusionsoft for 5 years. Most of his time spent at Infusionsoft was leading the Value Add Services team for custom projects and trainings like Infusionsoft University. A side from sales and marketing automation, Scott loves building custom guitars, traveling, and spending time with his wife and 3 girls.
---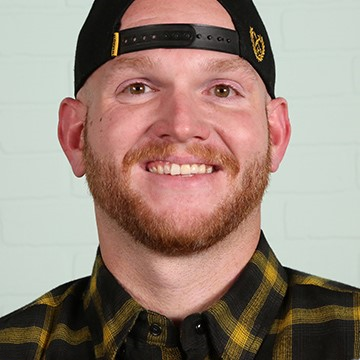 Nathan Cambpell
Customer Success Manager
Nathan has been around Infusionsoft for the last 5 years and has helped them through some of the biggest changes in company history. Nathan started as a tier 1 tech support agent and after becoming a software expert, he moved into the customer success world. Nathan quickly became an expert at identifying small business problems, and takes pride in helping them implement new processes and solutions to solve those problems. Outside of the office, Nathan is a proud father of two boys who love to build and race cars, he also loves to work out, whether it be hiking through the desert or kayaking down the salt river.
---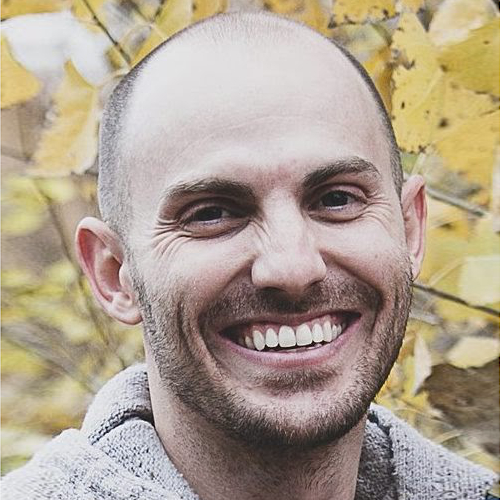 Blake Jones
Customer Success Manager
Blake comes from a background of small business owners and entrepreneurs. Professionally, he enjoys helping solve business problems with automation. He spent the last 10 years working at Infusionsoft and is excited to bring his knowledge to Box Out Marketing customers. Outside of work, Blake is busy chasing his 3 wonderful kids around, doing DIY projects with his beautiful wife, and still manages to squeeze in some time to go skateboarding from time to time. 
---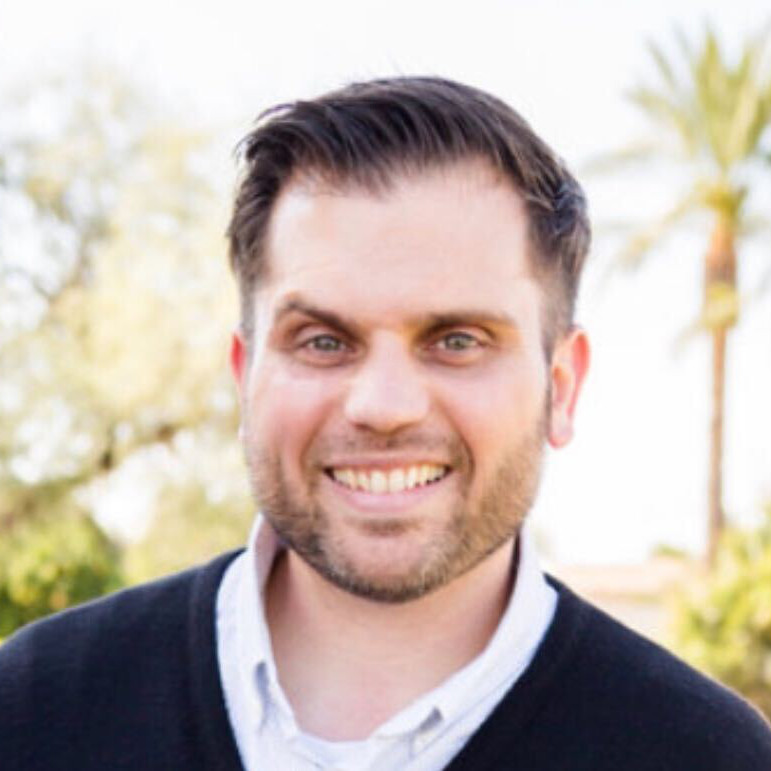 John Vizzard
Director of Partner Programs
John has worked with small businesses of all types and sizes over the last 10 years. He has a passion for working with small businesses and seeing their successes. John worked at Infusionsoft for 7 years in Professional Services and in the Partnership Team. He then spent a year at HubSpot in the Channel team working with marketing agencies and their customers' growth. Outside of building partnerships, marketing automation and working with small businesses John spends a lot of time with his wife and three children.
---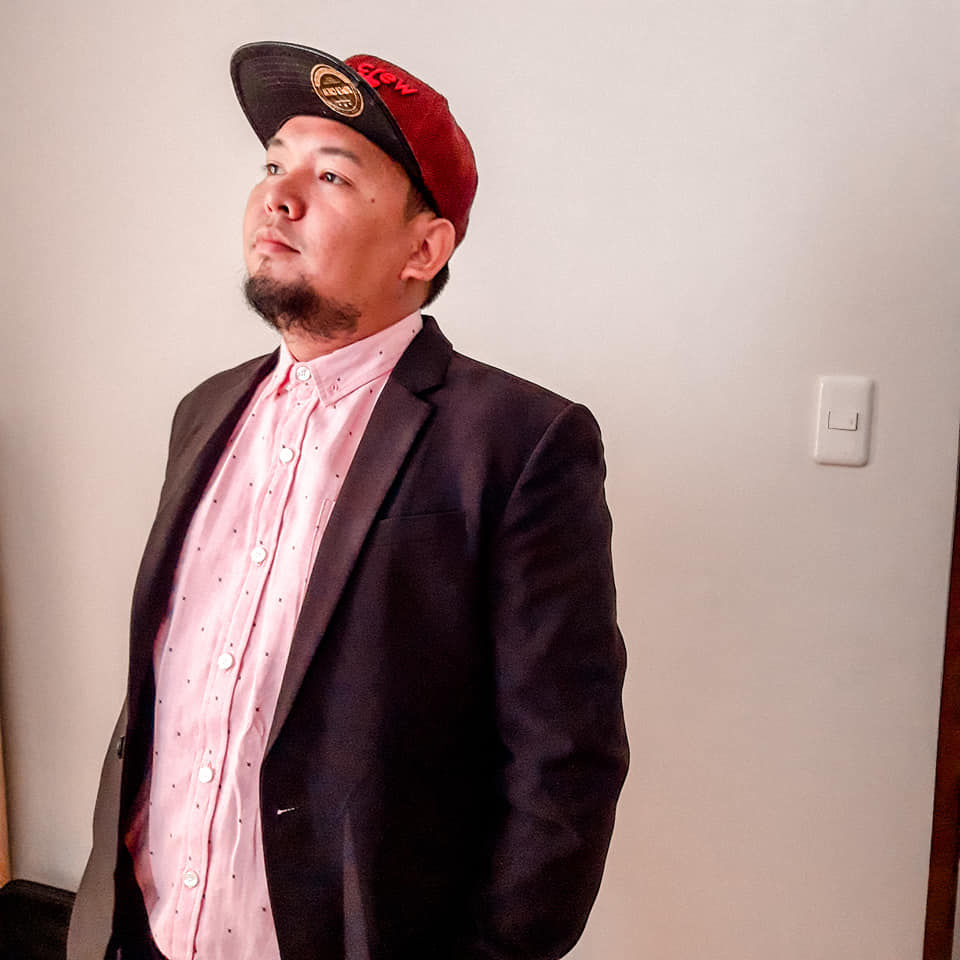 Jun Palapos
Infusionsoft Expert
Jun is a top-notch Infusionsoft implementer who is always learning more skills. He started in tech support and has evolved into a strong developer and Infusionsoft implementer.
---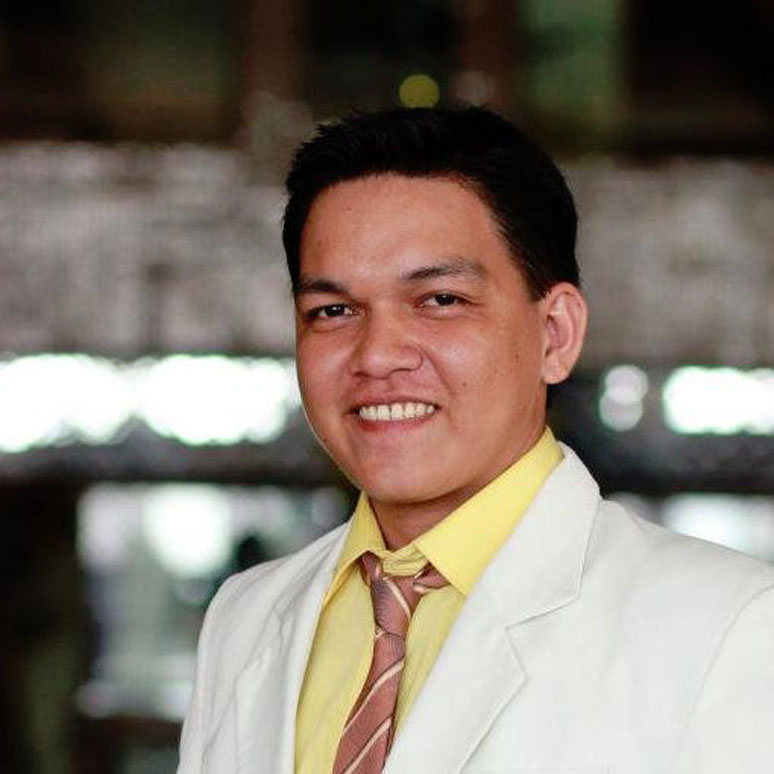 Pat Daguinotas
Web Developer
Pat is a web developer, membership site builder, and Infusionsoft Implementer. He lives with his wife and son.
---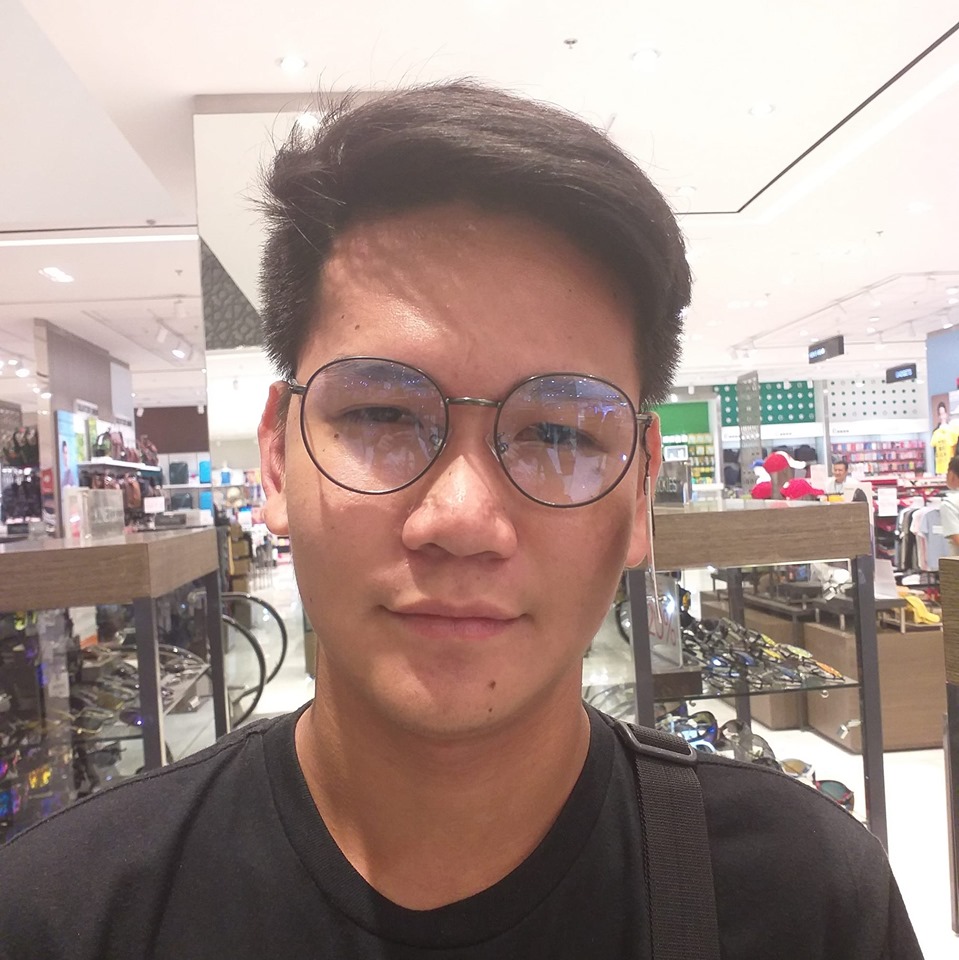 Emmanuel Gallardo
Infusionsoft Expert
Emmanuel earned his Bachelors Of Science in Information Technology degree at University of Science and Technology of Southern Philippines and is now an  Infusionsoft expert who still loves learning new things. Emman loves listening to old classical music and playing guitar in his free time.
---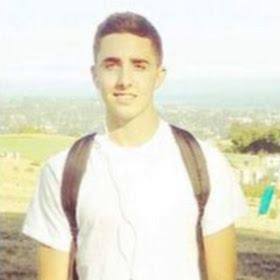 Patrick Johnson
Lead Generation Specialist
Patrick developed his expertise in digital marketing and paid advertising through starting and running his own ad agency fresh out of college. He is a former NCAA Student-Athlete and graduate of University of California, Santa Cruz, where he discovered his passion for results-oriented analysis and the benefits of growth through competition. Patrick spends his free time training for Spartan Races, producing contemporary music and continues to fuel his passion for entrepreneurship through studying the habits, daily routines and favorite books of the world's most successful athletes, performers and high level executives.
---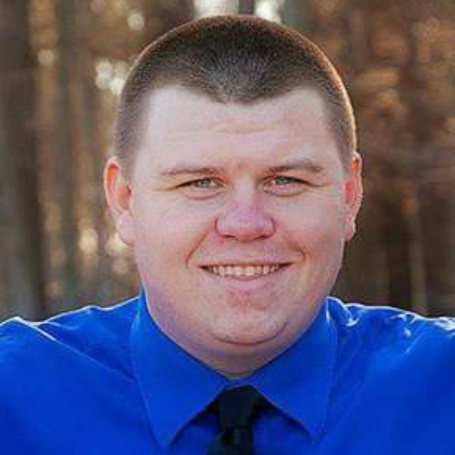 Ryan Hagen
CUSTOMER SUCCESS MANAGER
Ryan has been around Infusionsoft for 3 years. He started as a Tier 1 Tech Support agent and quickly became an Infusionsoft expert. He has a passion for helping small businesses achieve their goals through the power of automation. Ryan is a proud single father of two amazing children. In his free time, Ryan spends most of his time driving to practices and games. When he gets rare time to himself he enjoys traveling, playing slow pitch softball, and hanging out with his friends. 
---