Get more out of Infusionsoft with the 12 Hacks Of Christmas!
This holiday season we are releasing 12 more of our best "Hacks" to help you get more out of Infusionsoft. All you have to do is fill out the form on this page and you'll start receiving the hacks immediately. You'll also get access to our 2014, and 2015 Hacks.
In this year's hacks you'll learn:
How to setup a shopping cart abandonment campaign
A trick to let people "update" their credit card without using a membership site
The fastest way to GREAT looking Infusionsoft web forms (no monthly fees)
How to quickly process orders offline
And a whole lot more
So, don't miss out this holiday season.  This is a gift you can get yourself at no cost.  Just fill out the form to start getting the Hacks immediately.
Who is Tyler Garns?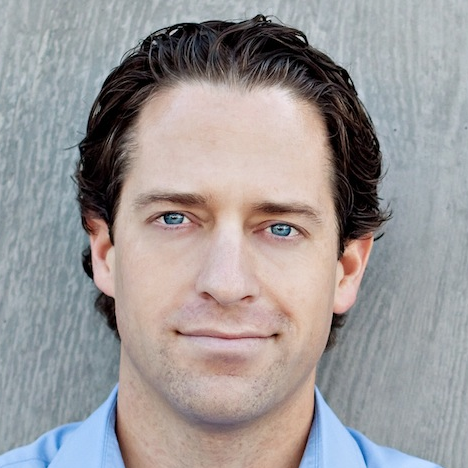 Tyler was the Director/VP of Marketing at Infusionsoft from 2007 to 2012. He led the charge to grow marketing leads from 300 per month to 25,000 per month. Since then he has been one of the leading Infusionsoft consultants and trainers, helping thousands of people get more out of Infusionsoft and drive results in their businesses. He's highly sought after by some of the big names in the marketing industry including Frank Kern, Sean Greeley, Perry Marshall, and more.
What Is Box Out Marketing?
For Infusionsoft users who are frustrated with Infusionsoft and want to crack the code with the secrets, tips, and tricks that will allow them to achieve the tremendous sales & marketing results they've seen others make happen and know is possible… but have struggled to get themselves.
Unlike simply hiring an outsourced solution to just "build a campaign" or watching lame videos online that completely miss the core elements required in driving sales & results, Box Out Marketing delivers proven strategies and Infusionsoft training that work to double your sales…FAST!
---
What people are saying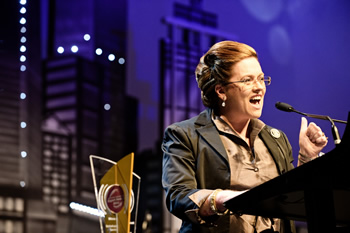 "Infusionsoft is the rolls royce of cloud email/crm/marketing. Just like you'd get your car serviced by technicians who REALLY know the Rolls Royce, likewise you need a team who REALLY knows the system. Box Out Marketing is your team."
Nicole – BattlefieldSports.com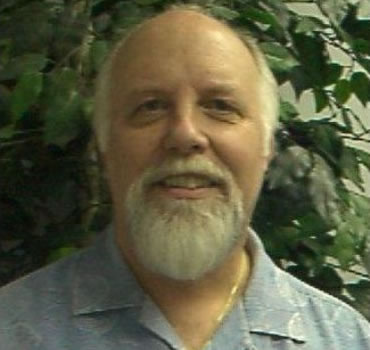 "Infusionsoft is a game-changer for any business… IF you implement it correctly. There's NO finer authority on implementation than Tyler Garns and Box Out Marketing. Couple this with their stellar marketing skills, and you've got an unparalleled resource. By following their lead, our company has doubled its revenue in less than 6 months!"
Tom Bottorf – Get College Funding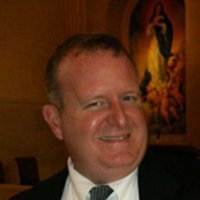 "Tyler Garns knows more about how to use Infusionsoft to improve your marketing than anyone I know. And more importantly, he and Box Out Marketing show you how you can take actionable steps to create value quickly. If you want to take your marketing to the next level fast, talk to Box Out Marketing."
Les Proctor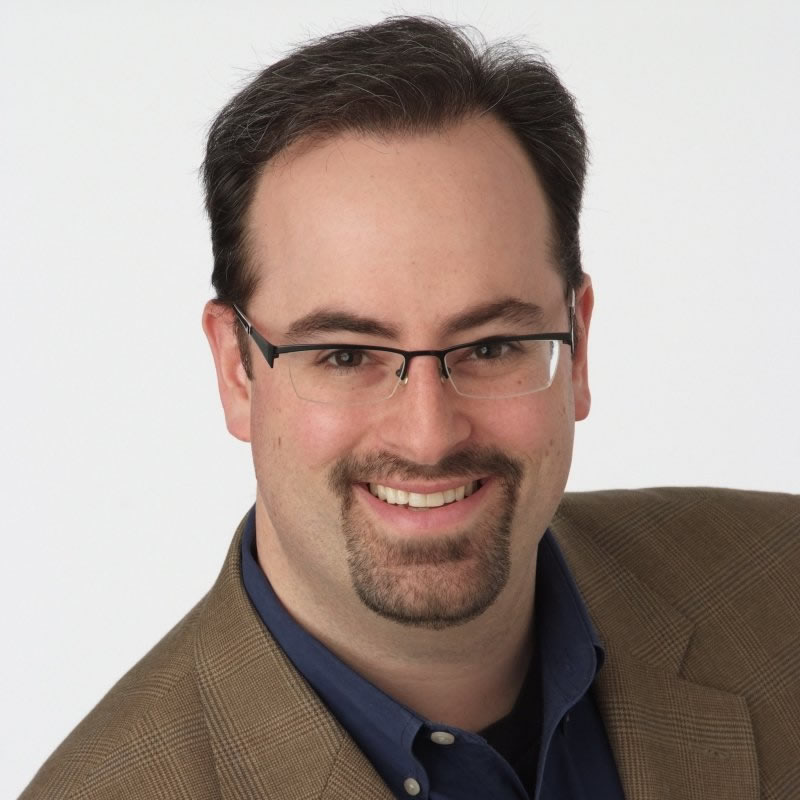 "In 2013, I got my most important piece of business advice from Tyler and his training. It revolved around how much to spend on advertising before really pouring money into it. And, … wow.. it worked. Not to mention the precise formula on how to VERIFY stuff is working inside Infusionsoft. Don't spend if you cannot measure it. Bingo. Awesome advice and its helped a ton."
Jeremy Moskowitz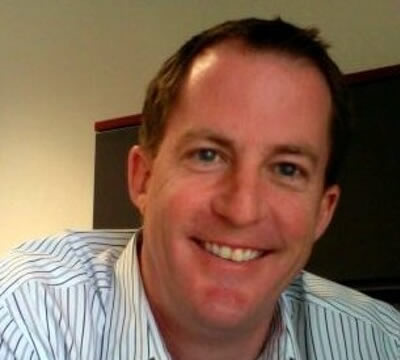 "Tyler isn't just an Infusionsoft expert, he's a marketing strategy leader that can help you tie all these pieces together to really help you grow your business."
Greg Head – CMO, Infusionsoft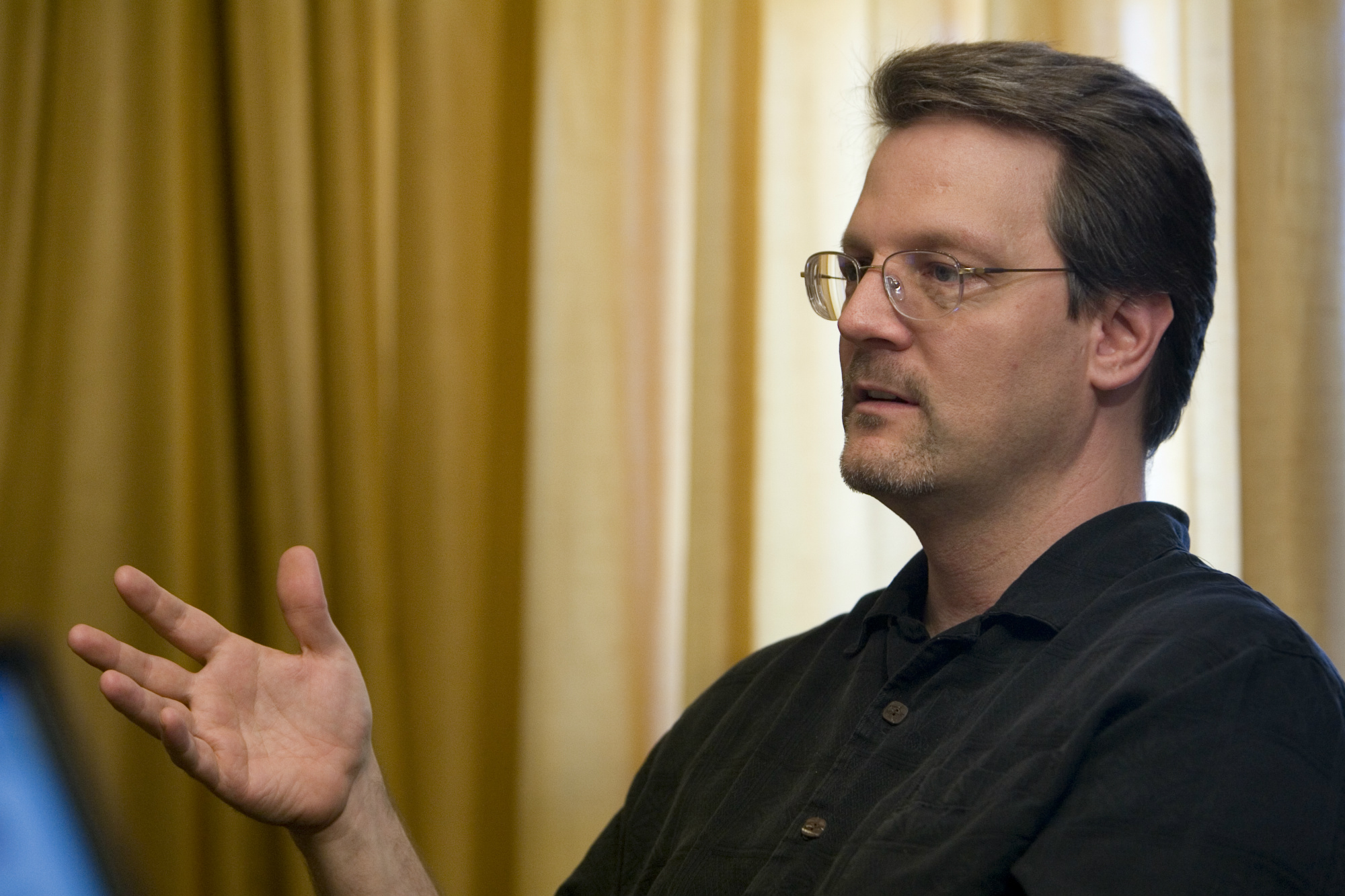 "Obviously Tyler knows Infusionsoft, but what impresses me is how well he knows Marketing. He's always very insightful and a great guy to work with."
Perry Marshall – Author of The Ultimate Guide to Google Adwords
Register for the 12 Hacks of Christmas NOW and get access to 12 free videos that will help you get more out of Infusionsoft!
| | |
| --- | --- |
| | Your privacy is 100% guaranteed. Your information will never be shared. |