The BOM Squad
OUTSOURCE YOUR MARKETING & INFUSIONSOFT
If you need to outsource your marketing or Infusionsoft management, let the BOM Squad take over, diffuse the fires, and get things under control.
With a marketing & Infusionsoft expert, along with a copywriter and a web developer, the BOM Squad will work with you to achieve the monthly objectives that keep your business moving forward. You'll work with your account manager to define quarterly plans and monthly objectives.  The BOM Squad will meet those objectives and report back on the progress each month.
With this month-to-month approach, we (the BOM Squad) have to earn our keep each month.  If we're helping you produce results, you'll continue with us.  That's our goal.  It's a win-win scenario.  You just sign up for the number of credits you need and we execute.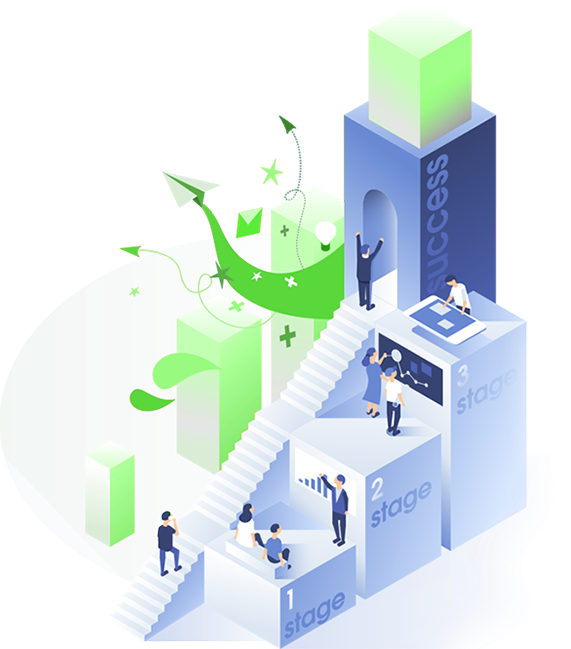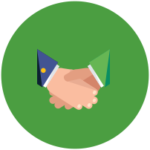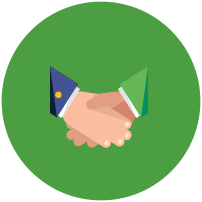 Objectives
You'll be assigned a BOM Squad Account Manager who will meet with you once each month to define your monthly objectives. They'll be your main point of contact while you work with us.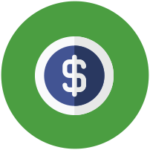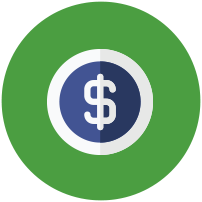 Credit System
BOM credits each month to be used however you need to meet your objectives (if you need more work done, you pay for more credits)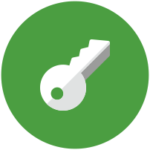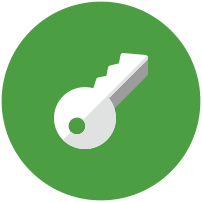 Your Goals
Access to expert Infusionsoft, web development, and copywriting resources to execute on the monthly deliverables designed to help you reach your goals.
| | |
| --- | --- |
| | You need to outsource your Infusionsoft, copywriting, and web development implementation so stuff actually gets done each month |
| | |
| --- | --- |
| | Your business is doing at least$150k in annual revenue |
| | |
| --- | --- |
| | You have a consistent source oftraffic and/or leads |
| | |
| --- | --- |
| | You have a clear vision of where yourbusiness is going and what you need to do to get there |
| | |
| --- | --- |
| | You're 100% committed to yourbusiness and take full responsibility for your success |
Your business is doing less than $150k in annual revenue
You don't have a consistent source of traffic and/or leads
You're not sure where your business is going
You want to outsource the success of your business