Get Started On The Right Foot!
For only $249 $1, you can get access to the BEST Infusionsoft Kickstart training on the planet, PLUS 30 days free of Success Lab…(Usually $149/mo)
Infusionsoft Kickstart Course
14 Lessons To Boost Your Business Success!
Lesson 1: Welcome To Infusionsoft

Lesson 2: Your Marketing Automation Plan

Before you get into Infusionsoft, we'll teach you the basics of how to build a good Marketing Automation Plan. This will help you stay focused on what's most important as you get started.

Lesson 3: Infusionsoft Orientation

We'll walk you step-by-step through the Infusionsoft interface so you know where things are and what things do.

Lesson 4: Basic Set Up

There are a few things that need to happen before you start using Infusionsoft. This lesson will walk you through those steps with ease.

Lesson 5: Import Your Data

In order to get started, you'll want to get your existing customers and contacts into Infusionsoft. We'll show you the easiest, fastest ways.

Lesson 6: Managing Your Contact List

Contact management is a key function in Infusionsoft. Knowing how to tag, segment, and manage your list is what will help you get the most out of Infusionsoft.

Lesson 7: Branding Center

Set up your branding center to keep everything consistent across landing pages, emails, and more.
Lesson 8: Send Your First Broadcast

Sending email broadcast is a simple, yet essential skill to learn in Infusionsoft.  We'll teach you the ins and outs.

Lesson 9: E-Commerce

Infusionsoft's e-commerce functionality is powerful whether you're selling widgets online or managing quotes for a service-based business.

Lesson 10: Campaign Builder

The Campaign Builder is where the Infusionsoft "magic" happens. We'll show you some simple things that will make campaign building a snap.

Lesson 11: Lead Generation Campaign

One fundamental campaign that every business needs is a lead generation campaign. We'll teach you how to build an effective one.

Lesson 12: Nurturing/Indoctrination Campaign

Every business can do better following up with leads and customers and nurturing relationships.  This is an area you can crush with Infusionsoft.

Lesson 13: The Multiplier Campaign

Whether you're business is product-based or service-based, referrals and/or online reviews can contribute greatly to your success. The Multiplier Campaign is designed to drive those for you.

Lesson 14: Humble Apology Campaign

You might have a list of contacts that you've lost contact with.  That's ok. The Humble Apology Campaign uses the right approach to re-engage them and get them into active campaigns.
INFUSIONSOFT TRAINING
& CERTIFICATION
Anyone Can Master Infusionsoft In Just 10 Minutes A Day
The first step-by-step Infusionsoft training and certification system that gives you The Way™* to build & launch powerful campaigns without the stress.
Who is Success Lab™ For?

Whether you're new to Infusionsoft or you've been using it for years, this Infusionsoft training system will help you master the
amazing software and take your business to new heights.
How Does It Work?
The Success Lab training system combines online training modules with live campaign building workshops to give you on the ongoing support you need to master Infusionsoft.  Each online training lesson is about 10 minutes long, allowing you to fit this into your busy schedule.  All of the training is based on The Way – simple rules and structure that make Infusionsoft EASY!
Executive Overview
Every course starts with a high-level overview to give you an idea of what's possible and how all the pieces fit together so you can focus on growth strategies.
Simple, Yet Detailed Training
Learn about all the features you need to turn Infusionsoft into a lead generating, sales crushing, business growing, automation machine.
Step–By-Step Guides
Need to launch a campaign? Our step-by-step launch guides are like having a ninja looking over your shoulder, guiding your every step.  Launch perfect campaigns in record time.
Open Office Calls
Join our live open office calls each week to get personalized help with your marketing and Infusionsoft campaigns.
Box Out Tools and Funnel Bots
We've teamed up with FixYourFunnel to provide a suite of tools to extend the functionality of Infusionsoft in many ways.  You dream it, now you can do it.
Private Facebook Group Support
Be a part of an active community of business owners just like you.  Get the support you need as well as perspective and guidance from people who've been there before.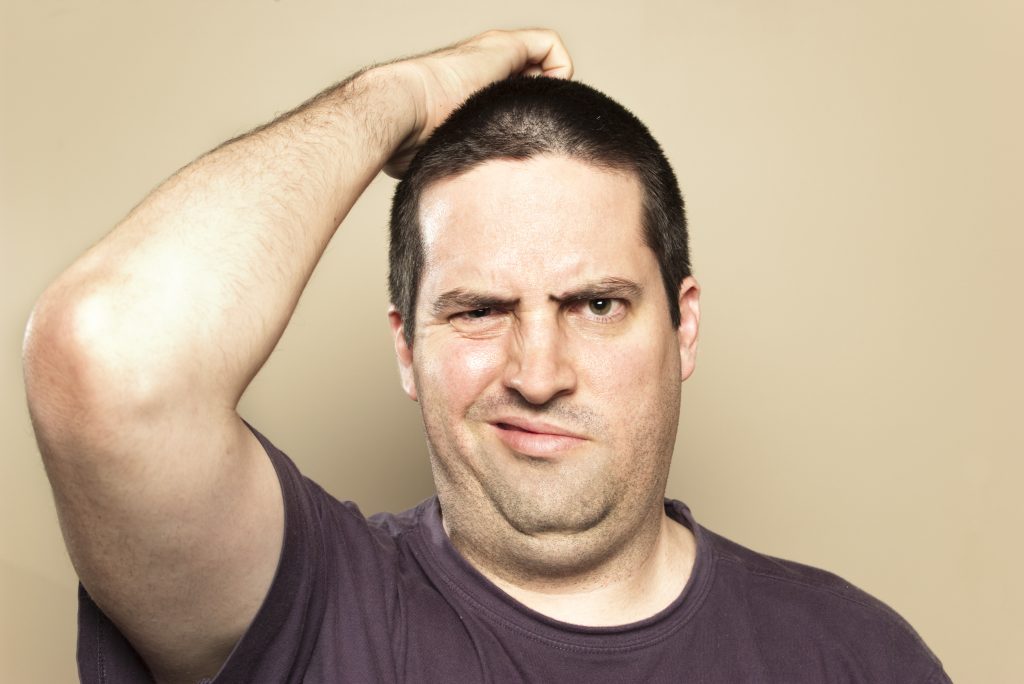 Ever wonder if you're doing it right? The reason Infusionsoft can feel confusing is because there are multiple ways to do things.  The Way™ is a set of simple rules for doing things the right way.  It gives you an organized system and confidence in knowing you're doing it right.
No more guessing!  No more wasting time!
Grow your business in Infusionsoft with CONFIDENCE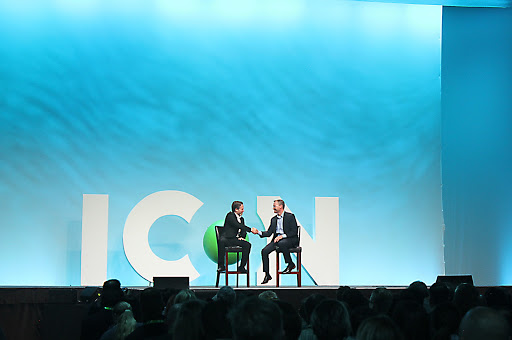 Created by "The Original Infusionsoft Ninja"
"Tyler is the Original Ninja of Infusionsoft…he's kind of a legend in the Infusionsoft community because he knows marketing really, really well, and he also knows technology really well. Over the years, when he was an employee of Infusionsoft, and then when he became our VP of marketing and was on my leadership team, he could do things in Infusionsoft that normally took a team of like, 10 or 12 people to do."
 – Clate Mask, CEO of Infusionsoft
The Best Training Out There
"Box Out Marketing's training is the most comprehensive and results-oriented you'll find anywhere. They've broken the process into bite-sized chunks that are understandable and easy to implement into your business."
 – Tom Bottorf, GetCollegeFunding.org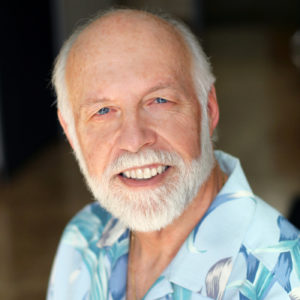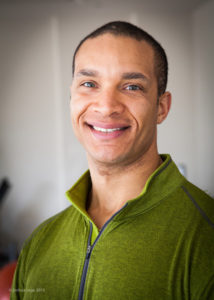 I'm Loving Infusionsoft Again
"Box out marketing training has not only helped me learn the most important foundational pieces for Infusionsoft, but has allowed me to now be able to see better where my company is and what it needs to grow."
 – Ekemba Sooh, SolCoreFitness.com
$1 For 30 Days!!!
---
We're so confident that you're going to LOVE the Success Lab that we're offering you the opportunity to join for only $1 for the first 30 days. If for whatever reason you are not happy, or feel like you don't get your money's worth, let us know within the first 30 days and we'll cancel your ongoing memberships. There's virtually no risk to getting started today!
Get Started Today For Only $1!
Get our Kickstart course and try Success Lab for 30 days for free, before resuming our usual monthly $149 monthly fee.
Kickstart Course
Learn how to import your list
Send broadcast emails
Build essential campaigns
Manage your contact database
Correct tagging processes
Campaign organization
And get MUCH more with your 30-day access to Success Lab