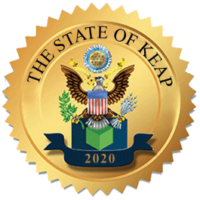 Next Step: Submit your questions for Clate below:

EXCLUSIVE INTERVIEW
TYLER GARNS
CEO, Box Out Marketing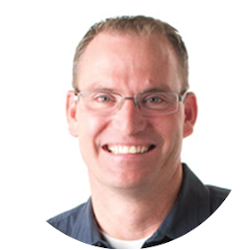 CLATE MASK
CO-FOUNDER & CEO, KEAP
When: February 5th 8:30 AM Pacific / 11:30 AM Eastern
Where: Live Broadcast
How To Attend: You will receive an email with a link to the live broadcast.

MORE DETAILS
This exclusive interview with Clate Mask will be hosted by Tyler Garns, founder and CEO of Box Out Marketing.
Tyler and Clate will cover the progress Infusionsoft has made in the software, the challenges Keap has been facing, why there seems to be continual delays in development, what's going on with competitive alternatives, what to look forward to in 2020, strategic changes made by Keap that will impact users, and most importantly, they will be answering YOUR QUESTIONS.
If you're an Infusionsoft or Keap user and want to make an impact in your marketplace, don't miss this unique opportunity to learn about the resources you have at your disposal to up your marketing game, automate more of your work to save time, and grow your business like you never have before.