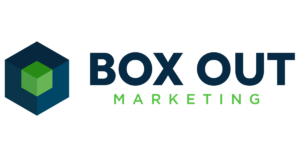 Your Small Business Lifeline
Here's Your Free Small Business Lifeline To Help You Weather The COVID-19 Storm
Enter your name and email to get access to daily support calls and training.
Here's What The Lifeline Includes:
Daily Open Office Calls: You call into a group call and we help you with Infusionsoft, Keap, or marketing strategy consulting to help you weather the storm. We'll be hosting these calls in different times to accommodate different time zones.
Two Crucial Online Courses: Infusionsoft Success Lab Introductory Course and Infusionsoft Campaign Builder Mastery.
Facebook Group: Access to our Success Lab Facebook Group where you can get ongoing support and help from our team and community.
Additional Free Courses & Training: We have hours and hours of archived Infusionsoft training that will be available to you once you login.
How Can We Help You Get Results With
Infusionsoft?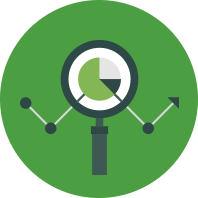 I need you to
DO IT FOR ME
Whether you need a simple campaign or two or a complete customer lifecycle campaign buildout, we have strategic solutions that will meet your needs.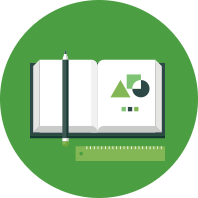 I need
HANDS-ON HELP
Sometimes you just need someone next to you to guide you through the ins and outs of Infusionsoft. We're ready to help, hands-on. Join us at an upcoming workshop.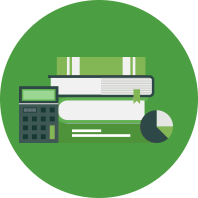 I need
SOME TRAINING
With Infusionsoft, there are no rules. It's pretty much a blank slate in there. If you're ready to learn Infusionsoft easily, without the stress, this option is for you.
About Box Out Marketing
A Premier Infusionsoft Agency
Box Out Marketing is a leading Infusionsoft agency focused on helping you drive measurable results, not just campaign implementation. Led by Tyler Garns, former VP of Marketing at Infusionsoft (he managed Infusionsoft's own Infusionsoft Account!), Box Out Marketing combines experienced marketing expertise and detailed technical abilities to help you create the profitable marketing & conversion funnels needed to grow your business the right way.  Our experienced account managers will help you identify opportunities in your business month after month.  Hit the green chat button in the bottom right corner to find out how.

Infusionsoft Highest Customer Retention 2016

Infusionsoft Partner Of The Year 2017 (Domestic)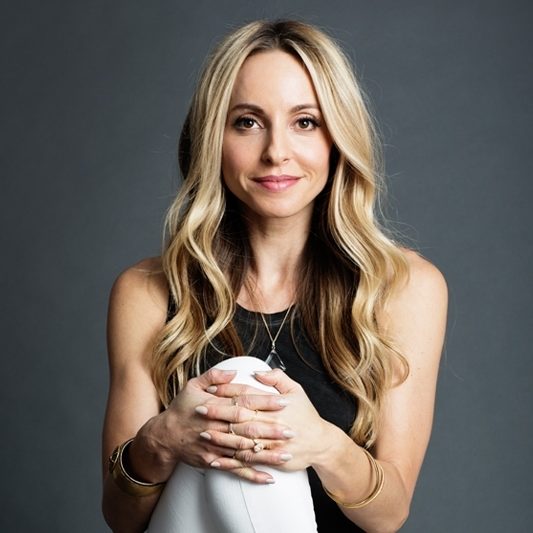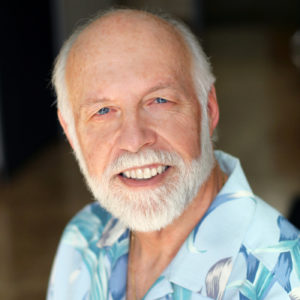 0
+
Combined Years Of Experience