If you're a surfer, you may be thinking that I'm referring to Dana Point.  But I'm not.  "Killer Dana" was lost many years go.  There's nothing we can do about that.
What (or who) I'm referring to is Dana Matas, our "killer project manager".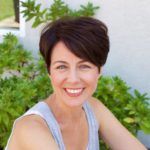 Dana is sick!
And we don't want to lose her.
You see, she's allergic to the office.  Or to me.  We're not sure which.
But she gets major allergies at the office.  Yesterday I had her stay home to test the theory that it's something at the office.  She was fine.
So, now we have a dilemma.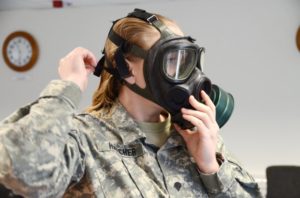 Sterling suggested we get her a gas mask, which I'm happy to pay for if it keeps her healthy and at the office.
But Dana wasn't sure if it would jive with her office attire.  🙁
Dana suggested we clean the office.
Yuck!  That's sound like a lot of work (kidding).
But in all seriousness, we need Dana healthy.
Please tweet, Facebook, or whatever else you can do to help save Dana.
Use hashtag #savedana.
Thanks!