Marketing Strategy Mastery
Finally Understand Develop The Strategies That Will Propel Your Business Forward
Marketing Strategy Course
For members only. Register for free and join before this course goes into the Success Lab vault.
Your Host: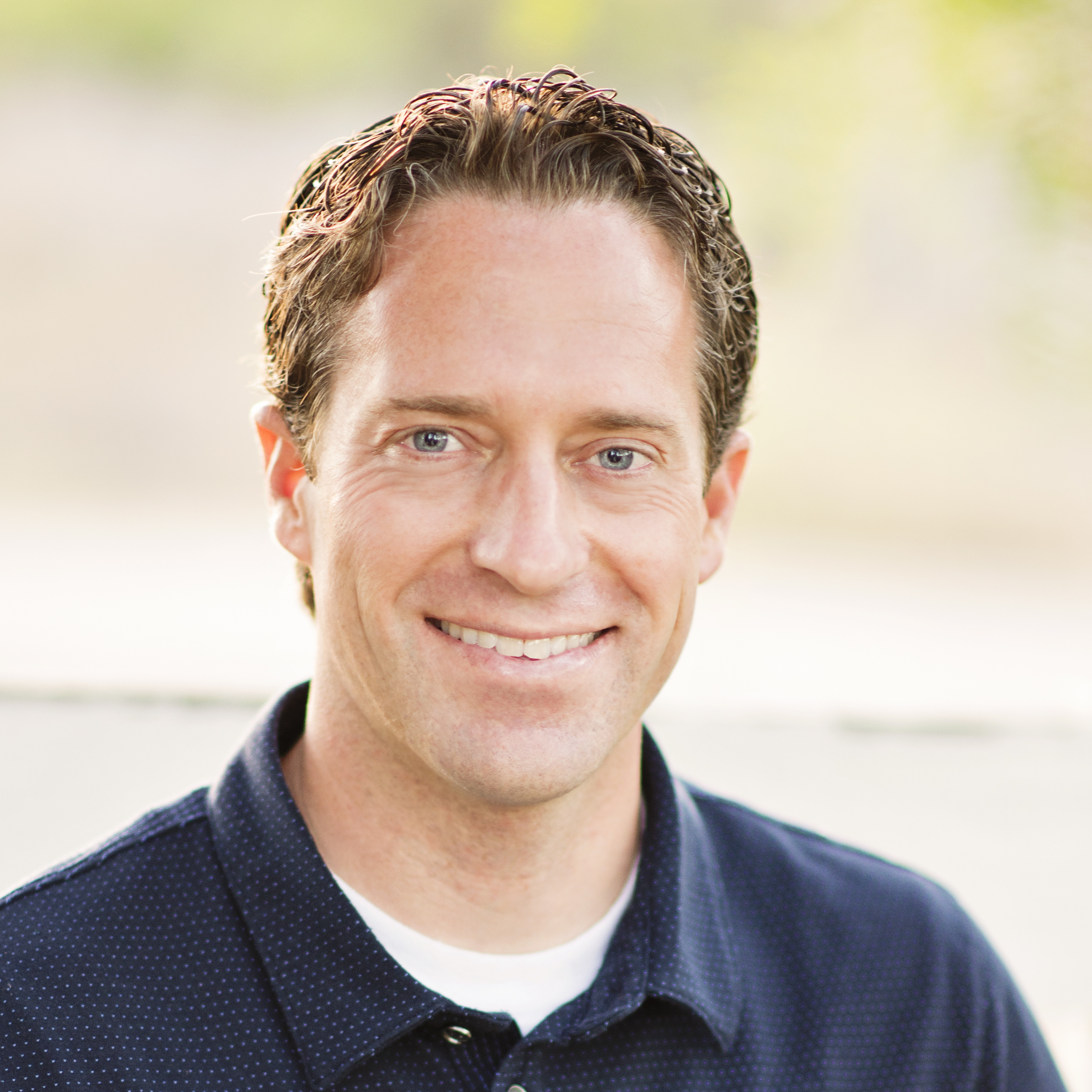 Tyler Garns
CEO, Box Out Marketing
The Original Infusionsoft Ninja
What you'll learn in this course:
Why most small business marketing is terrible and what you can do about it

How to avoid falling into the "shiny object syndrome" trap

A simple framework for understanding and organizing your marketing strategy

4 customer lifecycle flows that align perfectly with the 4 standard business models

Proven campaign examples for each business type so you'll know exactly what to do in your business

The 7 key business characteristics that actually determine your marketing strategy

And more...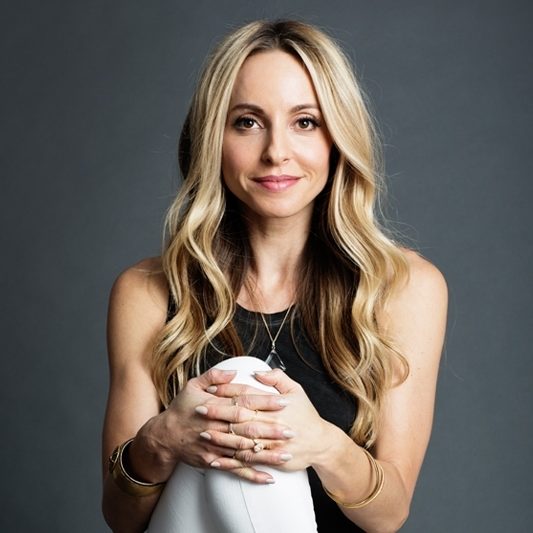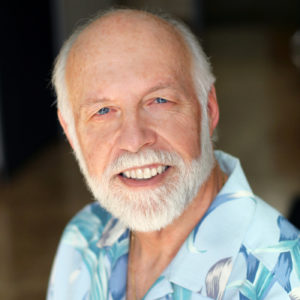 Infusionsoft Highest Customer Retention 2016

Infusionsoft Partner Of The Year 2017 (Domestic)
0
+
Combined Years Of Experience