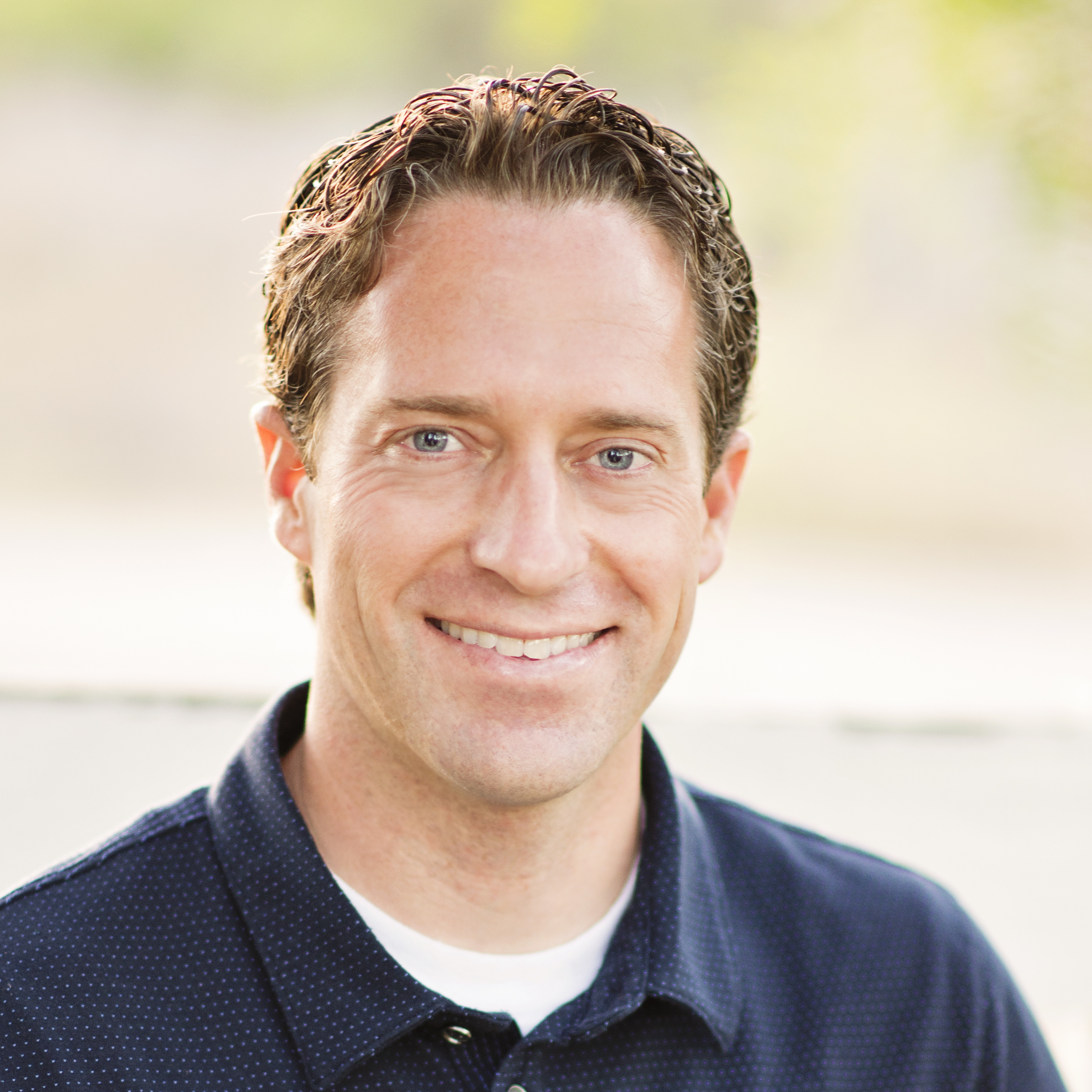 Tyler Garns,
The Marketing Automation Industry's Leading Results Expert and Keynote Speaker
Learn the secret to achieving the marketing automation results you have dreamt of, faster than you ever thought possible!
Join the ranks of thousands of marketing automation professionals who have learned the secret formula for business success from marketing automation and Infusionsoft icon, Tyler Garns.
[rev_slider tylergarns]
About Tyler
Tyler Garns, founder of Box Out Marketing, is an internationally known marketing automation and lead generation leader.  While Director/VP of Marketing at Infusionsoft he led the charge to grow marketing leads from 300 per month to 25,000 per month.
Since then his team at Box Out Marketing has been one of the leading Infusionsoft consulting, implementation, and training teams worldwide, helping thousands of business grow and automate their sales & marketing strategies to drive results in their businesses.
Tyler has also been highly sought after by some of the big names in the marketing industry including Frank Kern, Perry Marshall, Sean Greeley and more while regularly speaking on stage at marketing events around the world.
When he's not leading strategy or a team, you can find him out surfing the local break with his three boys Spencer, Kaden, Ashton, or at home with his wife Jill and daughter Aliya.
As seen at:
GKIC InfoSummit
GKIC SuperConference
Traffic and Conversion Summit
Perry Marshall's Adwords Master Event in Maui
Frank Kern's Operation Total Freedom Event
ICON – 7 years running
Ramon Ray's Small Biz Technology Tour
Infusionsoft's Small Business Success Tour – 8 Cities
Inbound Summit
JJ Virgin's Mindshare Summit
MarketingProfs
Tyler has worked with the following high profile names and organizations, helping them with Infusionsoft:
Frank Kern
Brendon Burchard
JJ Virgin
Perry Marshall
Rich Schefren
GKIC
Scott Pape