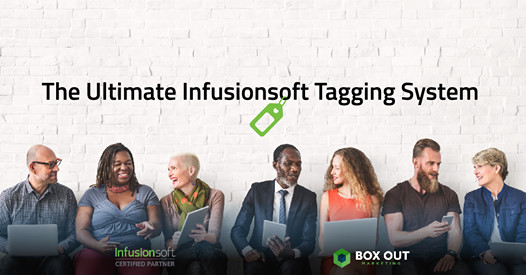 Enter your name and email address to get access to our Ultimate Keap/Infusionsoft Tagging System and video training on how to do tagging in a way that makes Infusionsoft easy and simple!
This tagging system is the foundation of "The Way", which is the right way to implement Keap.  In other words, all the rules and organiziational structure that makes Keap super easy and maintains a clean system.
Has your Infusionsoft account become a mess of tangled tags?
With Infusionsoft, there are no rules so it's easy to go nuts creating tags for your leads, which can sometimes result in a jumbled mess. Our quick method for creating tags is tried and true, not to mention a HUGE time-saver (and it makes the rest of Infusionsoft intuitive).​
Try it out, and you'll see how easy it can be to set up tags the right way.
Why use our set of rules for managing your tags?
Box Out Marketing created "The Way™," a  set of rules for organizing everything in Infusionsoft. This is a set of rules that should have came with the software.
The Ultimate Infusionsoft Tagging System is a fundamental part of "The Way™". It gives you a completely organized and structured system for tagging which in turn provides a much smoother, seamless Infusionsoft experience.
Download our Ultimate Infusionsoft Tagging System today–you'll wonder how you ever managed Infusionsoft without it!
About Box Out Marketing
A Premier Infusionsoft Agency
Box Out Marketing is a leading Infusionsoft agency focused on helping you drive measurable results, not just campaign implementation. Led by Tyler Garns, former VP of Marketing at Infusionsoft (he even managed Infusionsoft's own Infusionsoft account!), Box Out Marketing combines experienced marketing expertise and detailed technical abilities to help you create the profitable marketing & conversion funnels needed to grow your business the right way.  Our experienced account managers will help you identify opportunities in your business month after month.  Hit the green chat button in the bottom right of your screen to find out how we can help you.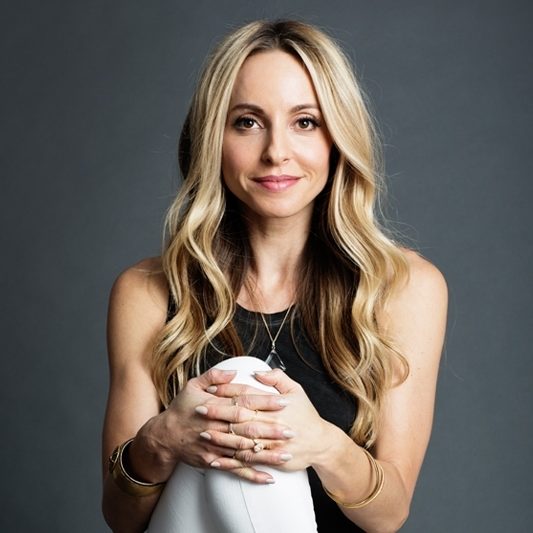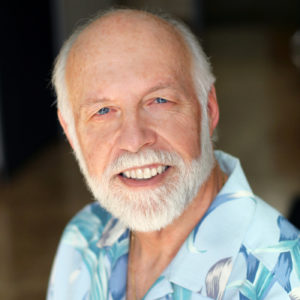 Infusionsoft Highest Customer Retention 2016

Infusionsoft Partner Of The Year 2017 (Domestic)
0
+
Combined Years Of Experience