Clean-up, Organize, and DOMINATE Your Infusionsoft Account
With The Simple Steps You'll Learn In This Free Virtual Course
Infusionsoft Administration Mastery Course
For members only. Register for free and join before this course goes into the Success Lab vault.
Your Host: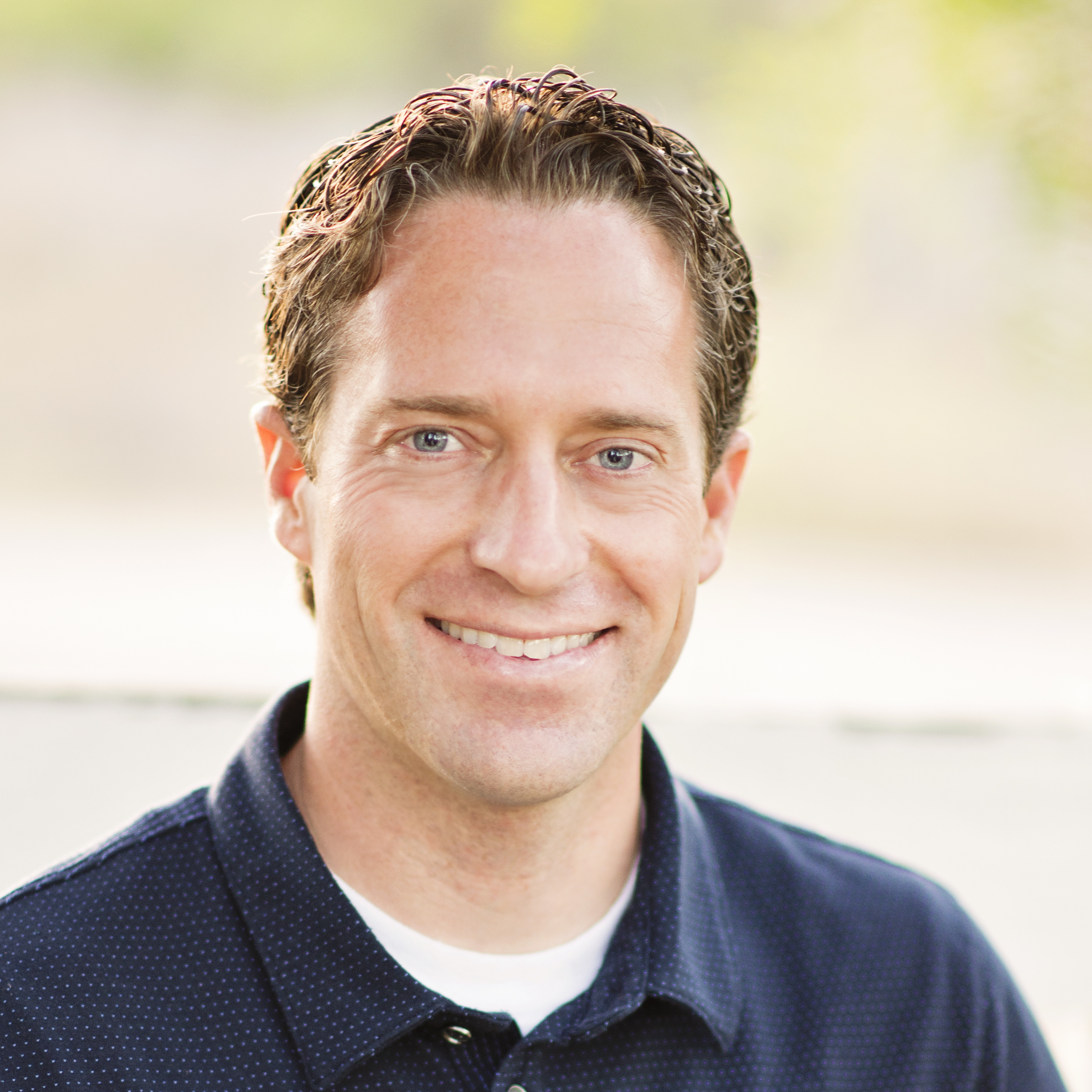 Tyler Garns
CEO, Box Out Marketing
The Original Infusionsoft Ninja
What you'll learn in this course:
The simple way to organize tags and campaigns that keeps everything understandable and tidy

The most powerful way to set up your dashboard so that Infusionsoft literally tells you want to do and gives you the data you need to run your company effectively

The simple process for cleaning your list and keeping it clean - automatically

How to set user permissions to protect your company's most valuable asset (your list) and allow users to do what they need to do

The secret to leveraging contact records that are no longer reachable (opt outs, unsubscribes, bounces, etc)

And a bunch more administrative stuff that'll help you turn Infusionsoft into the power tool it was meant to be
Plus, we'll go over a bunch of different business scenarios that you may have never thought of before. This will give you more ideas for automating your administrative work and allow you to get more out of your Infusionsoft investment.
TESTIMONIALS
From Last Week's Infusionsoft Workflow Automation Webinar

Infusionsoft Highest Customer Retention 2016

Infusionsoft Partner Of The Year 2017 (Domestic)
0
+
Combined Years Of Experience