Discover The Best "Conversion Model" For Your Business
This short 5 question assessment will help you determine your conversion model, so you can start designing campaigns that generate RESULTS in your business.
Discover your conversion model so you can:
About Box Out Marketing
A Premier Infusionsoft Agency
Box Out Marketing is a leading Infusionsoft agency focused on helping you drive measurable results, not just campaign implementation. Led by Tyler Garns, former VP of Marketing at Infusionsoft, Box Out Marketing combines experienced marketing expertise and detailed technical abilities to help you create the profitable marketing & conversion funnels needed to grow your business the right way.  Our experienced account managers will help you identify opportunities in your business month after month.  Request a consult now to find out how.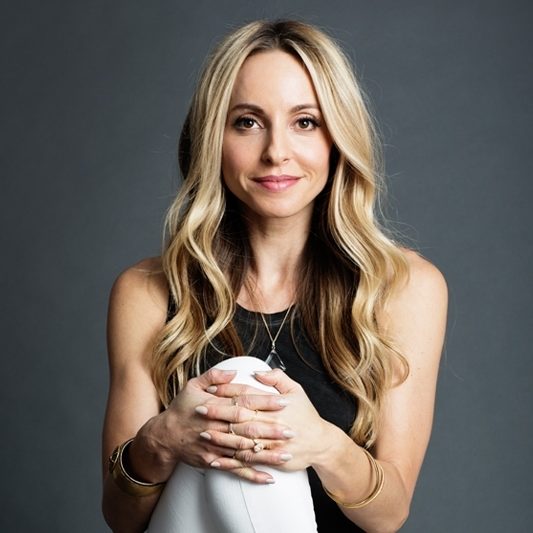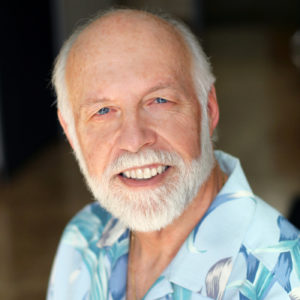 Infusionsoft Highest Customer Retention 2016

Infusionsoft Partner Of The Year 2017 (Domestic)
0
+
Combined Years Of Experience