From The Desk of Tyler Garns:
Maybe it's a bit presumptuous, but today I'm going to claim the title of "The Original Infusionsoft Ninja."  😉
Years ago, at Infusionsoft, I used to hold an optional training session for sales reps on Friday mornings from 7am to 8am. We called it "Ninja Training."
Basically, it turned into a "try and stump Tyler" session.  Now, I'm not trying to toot my own horn here.  Really, I'm tooting Infusionsoft's horn.  Things constantly come up where someone has stated "It can't be done."
But with Infusionsoft, there's always a way. In this issue we share a couple of simple examples.
Enjoy
-Tyler
Issue #3: 19 Aug 2016
What's In This Issue:
Follow Us At: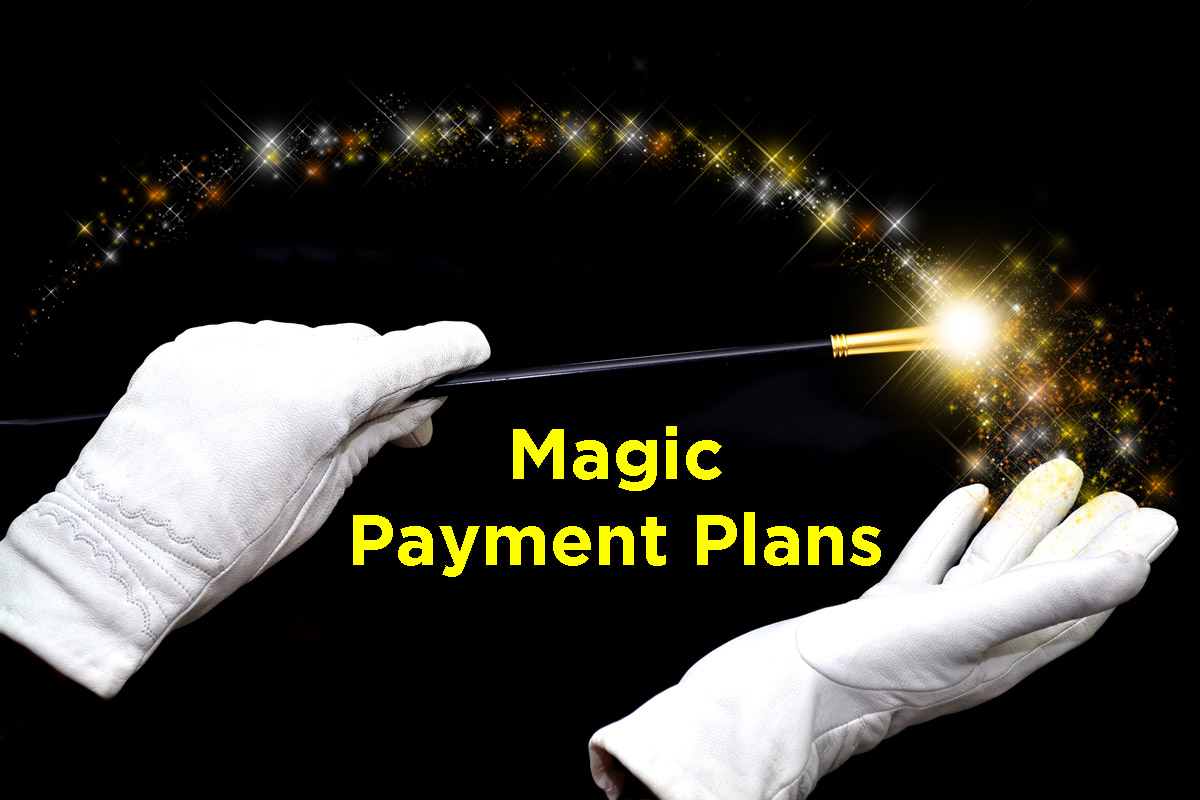 This week we had a weird request from a client.  He wanted to have a different finance charge on a payment plan when a promo code was used versus when a promo code is not used.  But "Promotions" in Infusionsoft cant discount the finance charge.  But we found a way, check out the full write up in this blog post.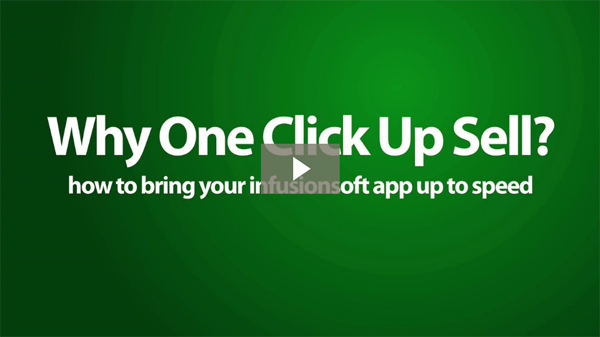 Much of what we do for our clients is geared towards figuring out how to generate more revenue.  One of the most consistently successful strategies is to use one-click upsells.  No one does it better, or explains it better, than the folks over at Fix Your Funnel.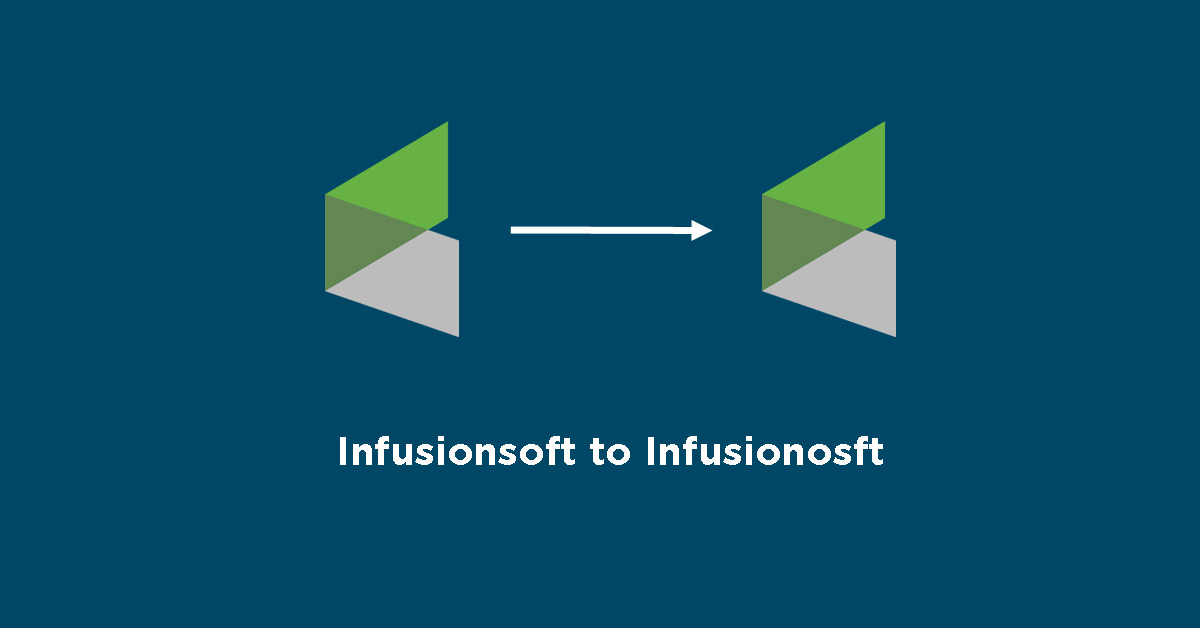 if you're using more than one Infusiosnoft account, you may need to transfer contacts from one Infusionsoft account to another.
Did you know there's a feature for that?
Upcoming Events
Have you attended one of our Complete Customer Lifecycle Workshops yet?  If not, you're missing out.  Check it out here.
Free Infusionsoft Strategy Consultation
If you're struggling with Infusionsoft or with your marketing in general, let us help.
We're currently offering free 30 minute strategy consultations with one of our marketing automation experts.
Click here to request an Infusionsoft Strategy Consultation.