Your Ultimate Marketing Roadmap
Getting lost while driving is terrible. Being lost with your marketing is worse!!! Discover your roadmap that will finally help you get to your destination.
This makes marketing EASY!!!!
No more guessing.  No more "hoping" your next campaign works.
Discovering your Ultimate Marketing Roadmap is the key to marketing that finally just works.
Your Host: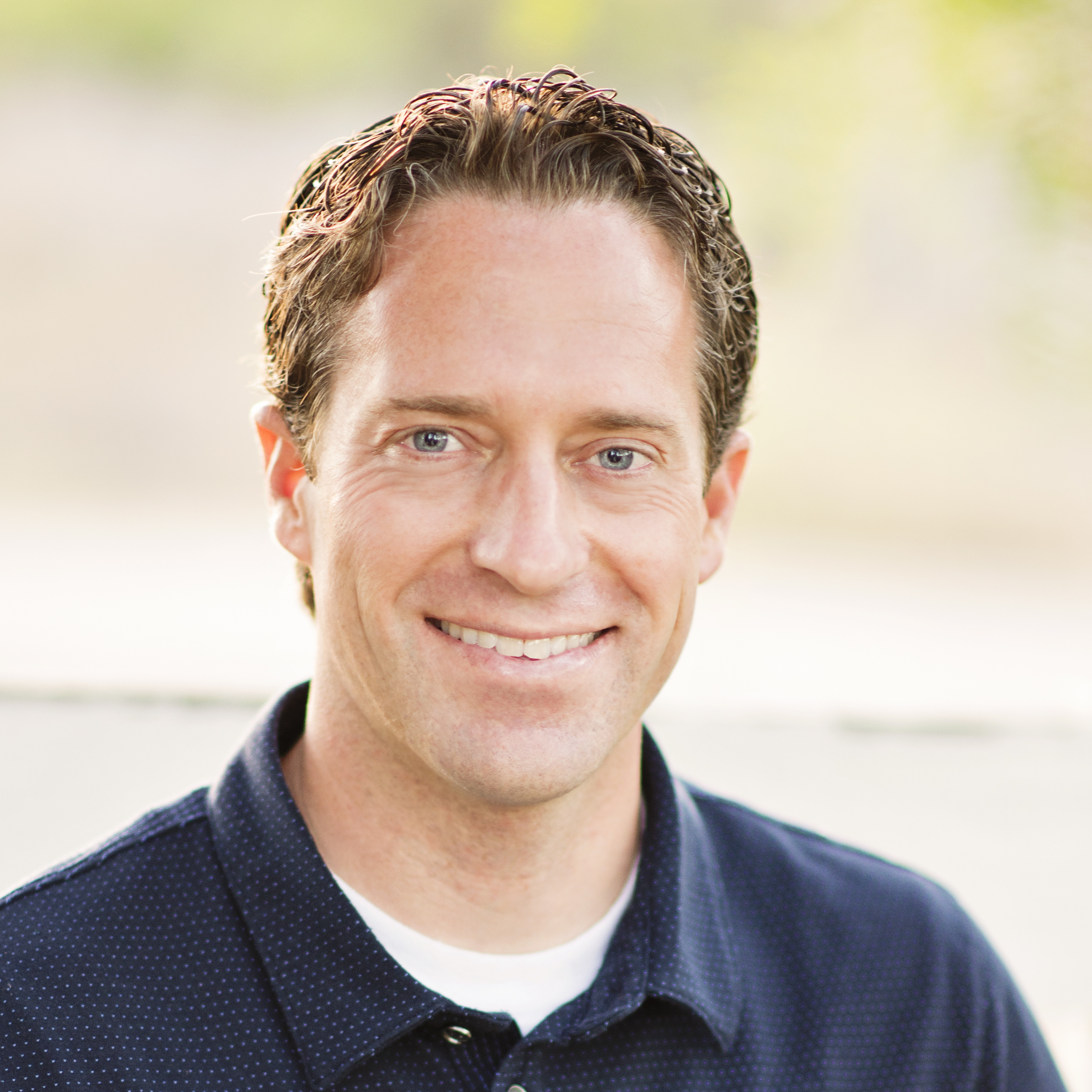 Tyler Garns
CEO, Box Out Marketing
The Original Infusionsoft Ninja
What you'll learn in this training:
The 3 mental obstacles that are tripping up your marketing now

Why marketing is hard for some people and easy for others (and what you can do about it)

A simple framework for developing campaigns that hit home runs

The exact process used by experts to create powerful marketing

Template roadmaps you can use to model your own, effective marketing campaign flow

And, much more
Plus, we'll go over the key to getting your marketing roadmap actually "IMPLEMENTED".  Too many good campaigns get stuck because they never get launched.  This training will show you the "easy button" to launching your campaign ideas.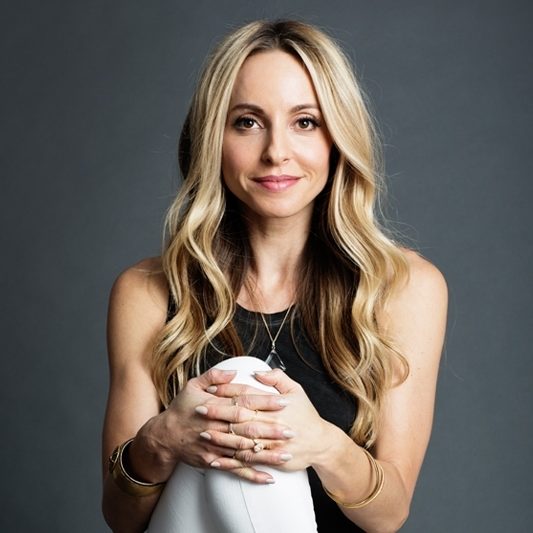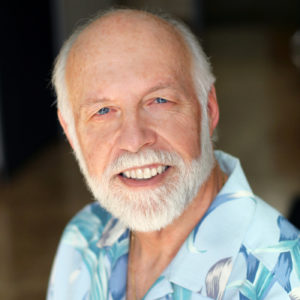 Infusionsoft Highest Customer Retention 2016

Infusionsoft Partner Of The Year 2017 (Domestic)
0
+
Combined Years Of Experience